Election 2016: Who Is Jim Gilmore, GOP Presidential Candidate?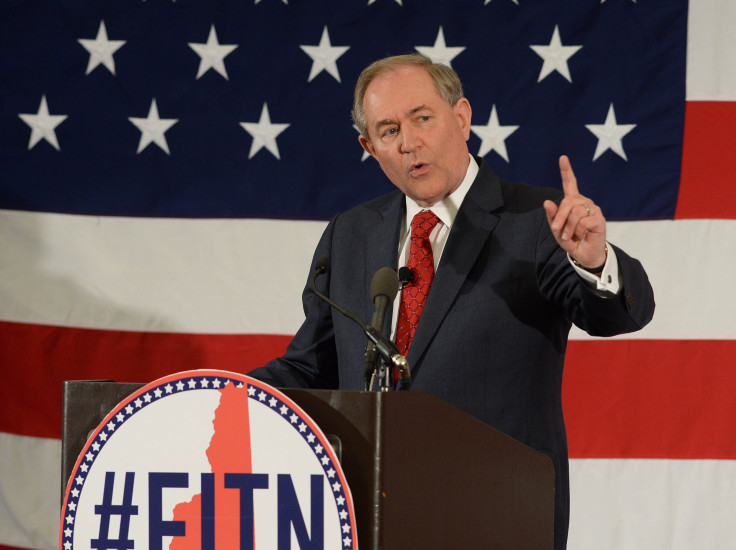 WASHINGTON -- Republican former Virginia Gov. Jim Gilmore is joining the crowd. Gilmore's plan to announce his candidacy for the 2016 presidential nomination in August is likely to make him the 17th Republican in the race. There are already 14 Republican candidates running for president with two more -- Wisconsin Gov. Scott Walker and Ohio Gov. John Kasich -- expected to announce in the next two weeks.
"I bring to the table experience that others don't have," Gilmore told the Richmond Times-Dispatch.
But more than 13 years removed from office, it will be an uphill climb for Gilmore to become a contender. He will likely be pitted against four sitting governors, four sitting senators and two well-known former governors in Rick Perry and Jeb Bush.
With so many candidates, it's increasingly difficult for those trailing in the polls to gain much momentum. The first debate in August will limit participation to only those polling in the top 10 -- meaning it is very unlikely he'll be able to use the stage to galvanize support.
Presidential Candidates | InsideGov
Gilmore, 65, was the Virginia governor from 1988 to 2002 (the state limits its chief executive to one four-year term). He formed an exploratory committee to run for president in 2007 but dropped out after a few months, unable to raise enough money. He then ran unsuccessfully for an open seat in the U.S. Senate in 2008, garnering only 34 percent of the vote against Democratic Sen. Mark Warner. He currently serves as CEO of the Free Congress Foundation, a conservative think tank in Washington that address both domestic and foreign policy issues. He lives in Virginia.
Gilmore will probably try to position himself as the candidate with foreign policy credentials the rest of the field lacks. Gilmore served as a U.S. Army intelligence officer. He also headed up a commission from 1999 to 2003, known as the "Gilmore Commission," tasked with studying the nation's ability to respond to a terror attack involving a weapon of mass destruction.
© Copyright IBTimes 2023. All rights reserved.