Election Technology: Facebook Will Help Prepare Users For Mail-In Voting
Facebook will prepare users for and educate them about mail-in voting for the upcoming 2020 presidential election, CEO Mark Zuckerberg said in an interview with the New York Times.
Zuckerberg said that his company is preparing "a round of education" to help its users come to grips with how the election might play out with this method in play.
He explained that the material will be about "getting people ready for the fact that there's a high likelihood that it takes days or weeks to count this — and there's nothing wrong or illegitimate about that."
Facebook has faced consistent criticism in the past several years over its handling of misinformation, particularly in relation to the 2016 election and the platform is preparing for that as well. In the same interview, Zuckerberg added that the company is working on rules against false early claims of victory or loss. The platform will also be pulling up-to-the-minute results from news wire services.
Mail-in voting has dominated the conversation surrounding the upcoming general election. With the coronavirus pandemic continuing to threaten public health, it is looking increasingly likely that more voting than ever will be done by mail in 2020. Complicating this is President Trump, who continues to make spurious claims that mail-in voting will be "inaccurate" and "fraudulent."
Social media platforms like Facebook and Twitter have recently begun tagging the President's claims about mail-in as misleading or false.
Mail-in voting has not been proven to be any more prone to fraud or abuse than regular voting, but it does present a high probability of delayed results, potentially leading to much uncertainty if neither Trump nor presumptive Democratic nominee Joe Biden wins by a landslide.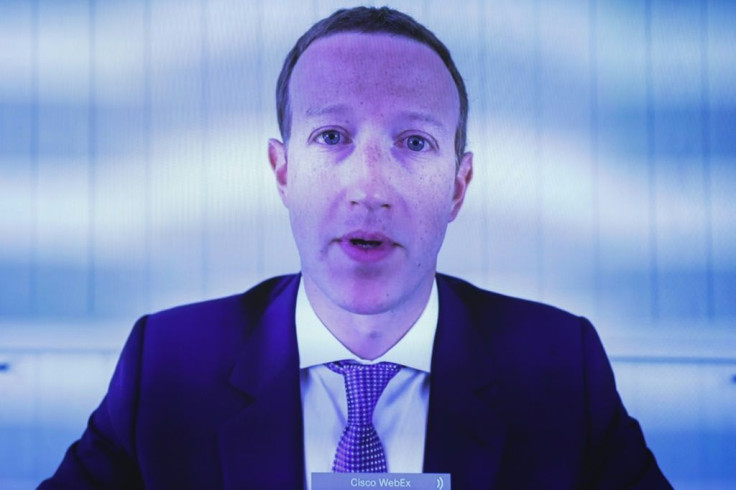 © Copyright IBTimes 2023. All rights reserved.
FOLLOW MORE IBT NEWS ON THE BELOW CHANNELS