Elin Nordegren, Tiger Woods' Ex, Builds Miami Dream Estate, But Goes Virtually Unnoticed At Nightclub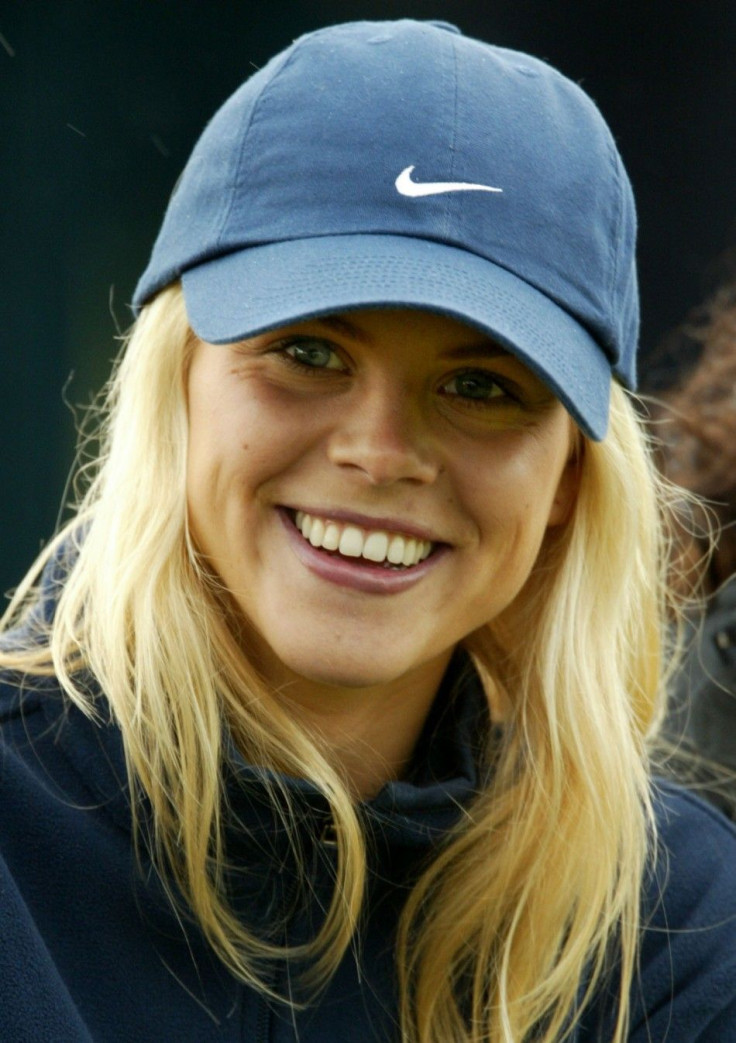 Elin Nordegren, the former Swedish model, who made headlines after Tiger Wood's multiple affairs came to light, has used part of her $100 million divorce settlement to construct her Miami dream home.
According to the Daily Mail, Nordegren has knocked down a $12.2 million North Palm Beach, Fla., home that she recently purchased with the intentions of reconverting it into a beachside estate. Nordegren, according to the Daily Mail, has made plans for a 21,000 square-foot fortress with waterfalls, a Koi pond, an Olympic-sized swimming pool, a home theater, a spa, and a gym.
Nordegren was criticized for what some see as needless reconstruction of a historic property, but she has insisted the demolition was a necessary, as the home was infested with bugs and was not hurricane proof.
In the new master bedroom, Nordegren reportedly will have 1,200 square feet of space overlooking the Atlantic Ocean.
Despite the impressive bedroom and aquatic areas, the estate's centerpiece is the Swedish flag, flying from one of the chimneys, according to several reports.
Meanwhile, the New York Daily News reported that Nordegren recently went virtually unnoticed at two restaurants, before having to drop Tiger's name to get into a Miami nightclub, after doormen there had no idea who she was.
Nordegren is rumored to be dating NHL player and fellow Swede, Douglas Murray, a stalwart on the San Jose Sharks' blue line since 2005. Nordegren and Murray have said their relationship is platonic.
© Copyright IBTimes 2023. All rights reserved.