Is Elizabeth Olsen the New Carrie Bradshaw?
Is the lesser known Olsen all set to play Carrie Bradshaw in the prequel of the movie "Sex and the City"?
In this movie, the four women Carrie, Samantha, Miranda and Charlotte are shown during their early 20s. Rumour has it that Elizabeth Olsen is all set to grab the plum role of Carrie Bradshaw. The Daily Mail came out with a report saying the four young actresses Elizabeth Olsen, Blake Lively, Selena Gomez and Emma Roberts all set to play Carrie Bradshaw, Samantha Jones, Charlotte York and Miranda Hobbes.
Apparently the possible movie will be based on Candace Bushnell's novels The Carrie Diaries and Summer and the City which were published this year.
It will highlight the never ventured area of their teenage and early twenties.
Meanwhile, the fans are not too happy with the news of Sarah Jessica Parker being replaced. The previous two "Sex and the City" movies were a runaway success with the audience. The classic cast of Parker, Kim Cattral, Kristin Davis and Cynthia Nixon reprised their roles as Bradshaw, Jones, York and Hobbes respectively.
Initial reactions from fans suggest that they are not really thrilled to see a new cast.
Parker has said that she herself is against the idea of SATC prequel. Any takers for the rumoured new cast?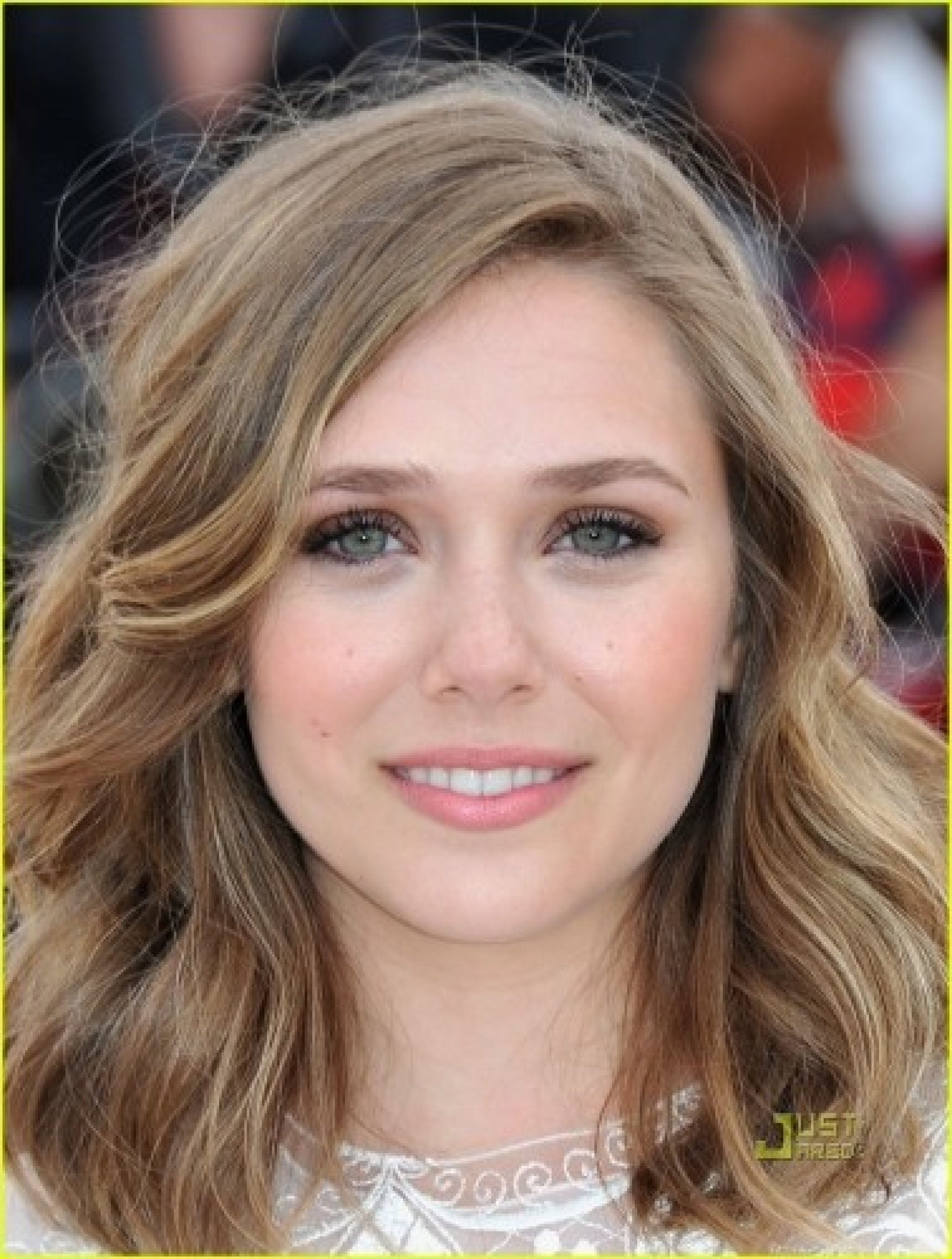 © Copyright IBTimes 2023. All rights reserved.