Ellison Apologizes For Defrauding FTX Investors, Reveals SBF Directed Her To Co-Mingle Funds Since 2019
Caroline Ellison, the former CEO of the crypto trading firm Alameda Research, in the transcript of her plea hearing, apologized to FTX investors and revealed that her ex-lover and former boss, Sam Bankman-Fried, directed her to co-mingle funds since 2019.
The transcript of the controversial plea hearing unsealed last Friday, which was seen by the New York Times, revealed how Ellison could be a powerful witness against Bankman-Fried.
The former Alameda Research CEO told the court that she was the co-CEO and CEO of the trading firm and was reporting directly to Bankman-Fried, or SBF, as he is more popularly known in the crypto space.
Ellison said she was fully aware from 2019 to 2022 that the crypto trading firm had access to a special borrowing facility that enabled the business to maintain an unlimited line of credit from FTX without any collateral.
"From 2019 to 2022, I was aware that Alameda was provided access to a borrowing facility on FTX.com, the cryptocurrency exchange run by Mr. Bankman-Fried," Ellison said, admitting that she "understood that executives had implemented special settings on Alameda's FTX.com account that permitted Alameda to maintain negative balances in fiat currencies and cryptocurrencies."
She added, "In practical terms, this arrangement permitted Alameda access to an unlimited line of credit without being required to post collateral, without having to pay interest on negative balances, and without being subject to margin calls or FTX.com's liquidation protocols."
Further, she said, "I understood that if Alameda had significant negative balances in a particular currency, it meant that Alameda was borrowing funds that customers had deposited on the exchange."
Apart from that, the former Alameda Research CEO admitted that FTX executives received billions in hidden loans from the crypto trading firm.
"I agreed with others to borrow several billion dollars from FTX to repay those loans," Ellison told Judge Ronnie Abrams of the U.S. District Court for the Southern District of New York.
In the transcript, Ellison also disclosed that she agreed to "provide materially misleading financial statements to Alameda's lenders" in or around July 2022 to October 2022 and said that team provided lenders with botched quarterly reports that blurred "the extent of Alameda's borrowing."
She also revealed that she "agreed with Mr. Bankman-Fried and others not to publicly disclose the true nature of the relationship between Alameda and FTX, including Alameda's credit arrangement. I also understood that Mr. Bankman-Fried and others concealed the source and nature of those funds."
Ellison said she was "truly sorry" for defrauding customers, investors and lenders and admitted that she knew what they did "was wrong."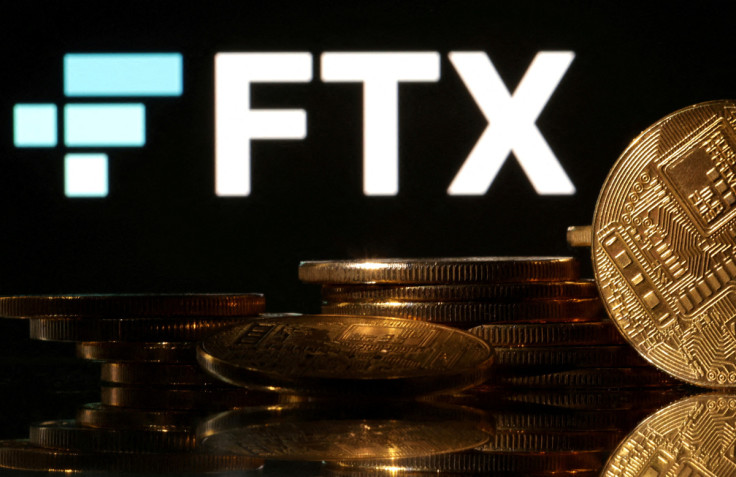 © Copyright IBTimes 2023. All rights reserved.