Elon Musk Suggests Layoffs May Come To Twitter In Thursday Meeting
In a meeting with Twitter employees Thursday, Tesla CEO and SpaceX founder Elon Musk suggested that layoffs may come once he owns the social media platform.
"It depends. The company does need to get healthy," Musk said on the matter according to CNBC. "Right now, the costs exceed revenue."
However, he clarified that there has to be a rational headcount of the staff at Twitter or else the company cannot grow. Current CEO Parag Agrawal reassured employees in an earlier meeting that the company had no layoffs planned.
Musk added in his comments on layoffs that "anyone who is a signification contributor has nothing to worry about."
He also said "if someone is getting useful things done, that's great. If they're not then I'm like why are they at the company."
According to an article from The New York Times, in a pitch deck shared with investors Musk indicated a cut of around 900 jobs. However, that job cut would be short-term before resuming the growth of the company again.
He also reiterated his bias towards in-person work which he revealed last month in a leaked email to Tesla employees. However, his remarks did not clarify whether there would be a policy change at Twitter under his ownership related to in-person work.
If someone is exceptional at their job, then they can work remotely, he indicated. Still, he did not clarify what "exceptional" means.
Musk's comments come amid a number of tech companies, mostly crypto firms, cutting their staff. Amid inflation and a potential recession, along with the declining value of Bitcoin, many say that cutting staff is necessary in order to survive.
According to CNN, Coinbase abruptly cut 18% of its staff on Tuesday after promising to hire 2,000 more employees in 2022. Singapore-based Crypto.com fired around 260 workers on Saturday, amounting to 5% of its staff. Gemini Exchange last week announced a 10% cut in staff while BlockFi said on Monday it would cut 20%.
"While the level of claims remains low, and the overall labor market remains extremely tight by historic standards, the latest data suggest that some sectors may be experiencing a modest uptick in layoffs amid rising concerns over inflation," said U.S. economist Mahir Rasheed of Oxford Economics, according to Market Watch.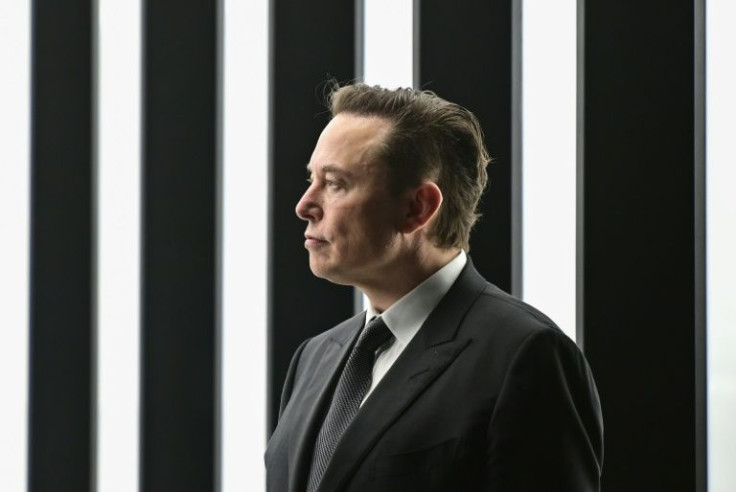 © Copyright IBTimes 2023. All rights reserved.