Emerging Markets Like Indonesia, India Top US In Facebook Mobile Access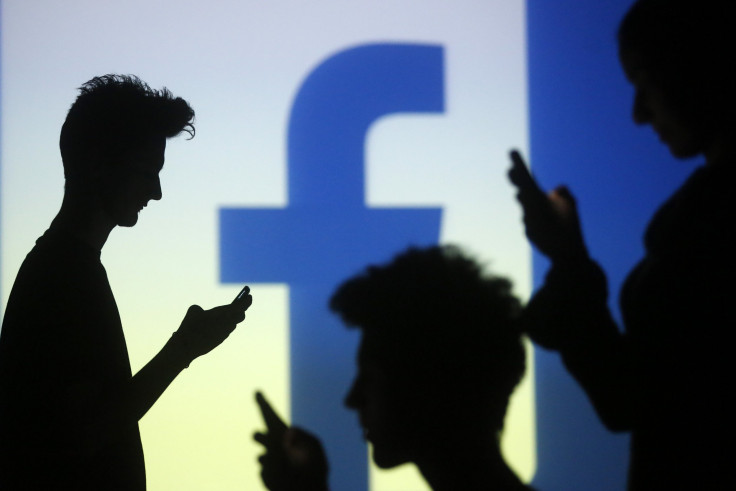 Facebook Inc., which already has many more users outside the U.S. than within, is seeing users in emerging markets take the lead when it comes to accessing the social network through a mobile device. Indonesia now has the world's top Facebook user base in terms of mobile access, research firm eMarketer said in a report on Thursday.
"The percentage of Facebook users who access the platform via mobile phones is higher in Indonesia than in any other country we study," eMarketer said in an online post.
Nearly 63 million Indonesians will check Facebook at least once a month on their phones, which is 92.4 percent of the total number of Facebook users in the country. That compares with 79.1 percent in the U.S. and 82.9 percent in India.
India, which counts the second-most total Facebook users after the U.S., could soon surpass Indonesia in mobile access. The subcontinent will have more than 100 million mobile phone Facebook users for the first time this year, and by 2017 will have more mobile Facebook users than the U.S., the research firm said.
Globally, almost 1 billion Facebook users will access the social network on a mobile phone at least monthly in 2015, according to eMarketer. Facebook's overall user base is set to grow from close to a billion people in 2015 to about 1.34 billion in 2018. In that time, the share of mobile users is expected to rise from about 70 percent this year to 75 percent in 2018.
eMarketer estimates mobile advertising will rise from about 45 percent of Facebook's total revenues in 2013 to about 73 percent this year. Overall, there will be 1.58 billion mobile phone social network users worldwide in 2015, eMarketer said. This would include users of platforms such as RenRen, often called the Facebook of China, where the U.S. company is banned, and other local platforms in countries such as Russia.
© Copyright IBTimes 2023. All rights reserved.