Emma Bunton's Mom: Pauline Reacts To Her Mortified Daughter After Sexting
Oh-oh! Emma Bunton planned to sext her long-time partner Jade Jones but her photo message was inadvertently sent to her mom. How did Pauline Bunton react to this unexpected sexy message?
Lucky for Baby Spice, mommy Bunton was cool with it. Bunton [Emma] and her mom developed the kind of mother-daughter relationship that's friendly and non-judgmental.
"Luckily, I speak to my mum 10 times a day," she said, and added "We are best of friends." Bunton's mom reportedly made fun of it since she has a good sense of humor.
Bunton did a sleazy selfie with a "Miss you" and "Wish You" texts for Jones who's been away for a tour with his band, Fox News reported. For some reason, the "Wanna Be" singer accidentally sent it to her mom. Recalling the event, Bunton admitted of being mortified realizing that her sexy message was wrongly sent to her mother. Just to clarify, that little selfie was with her boobies but she did have her bra on, the Mirror reported.
Bunton is a veteran in the industry of music and over the years, her mom had always been supportive of her.
Baby Spice openly admitted how in love she is with her other half, whom she shares two sons with —Beau, 12 and Tate, 8. Despite the distance, which was temporary because she was on tour with her band mates Geri Horner, Mel B and Mel C, she claimed how in love they're with each other and how she loved sleeping next to him.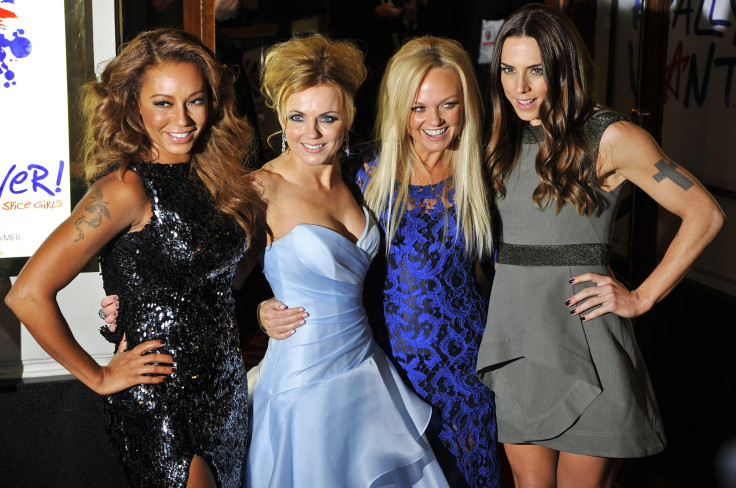 The pair is always together and being away from him for a couple of days made her miss him; hence, the 43-year-old singer decided to send Jones a mucky text or a sext as she called it.
Bunton and Jones' relationship goes all the way back in 1998. The couple had been through rough patches too, just like any other relationship but they manage to find their way back in each other's arms.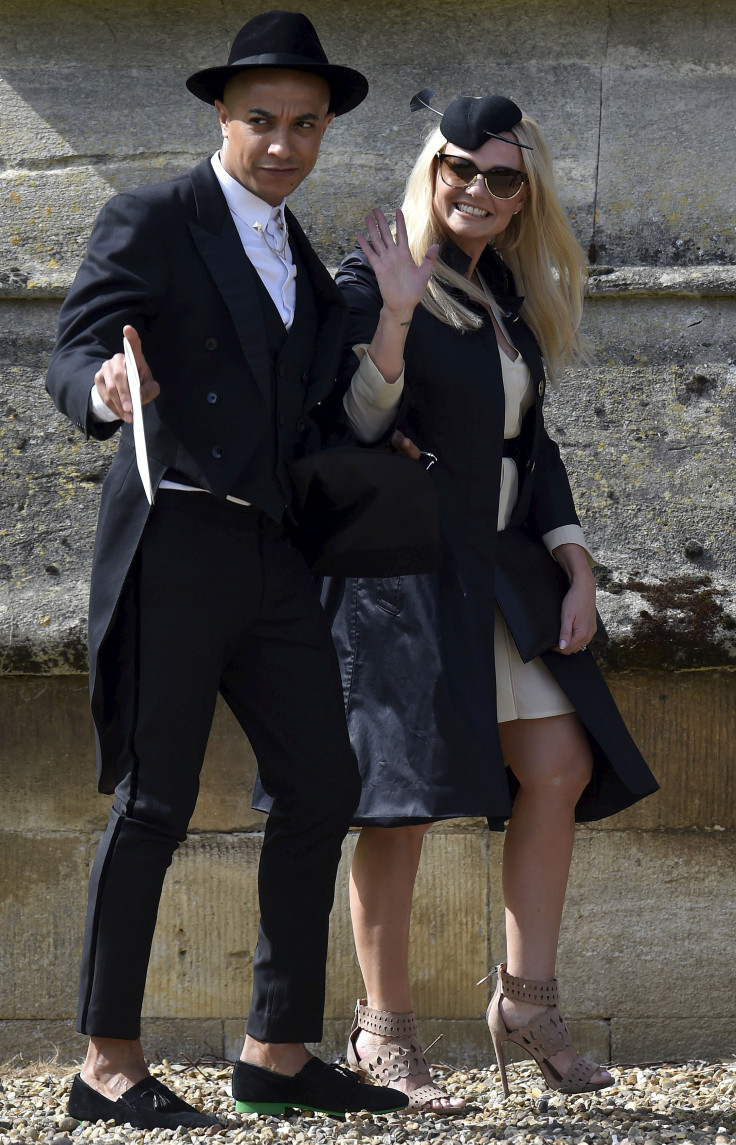 Being in a relationship with someone for a long time can get a little too boring sometimes. Like it or not; it happens. However, the couple surely knows how to spice things up. Even when they are apart, they know how to find a way to keep their relationship interesting and momma Bunton, fortunately, understood that.
Not all parents are as understanding as Bunton's mom. There are parents out there, in some cases, who might just react differently —in a judgmental way. It really pays to have an open, friendly and understanding relationship with your mom.
There is a saying, "your mom is the best kind of friend you'll ever have" and this case has proven that true.
Our Baby Spice is, indeed, one lucky girl.
© Copyright IBTimes 2023. All rights reserved.