Emma Stone Birthday: Inspirational Quotes By The Academy Award Winning Actress
Nov. 6 marks the 32nd birthday of Emma Stone, who is one of the most talented and celebrated actresses of her generation.
Born in Arizona in 1988, Stone appeared in several small television roles in her teens before making her big-screen debut in "Superbad" in 2007.
She then went on to act in movies like "Zombieland" and teen comedy "Easy A" which brought her widespread recognition and appreciation.
There was no looking back for the versatile actress who then went on to win an Academy Award for her performance in the hit musical "La La Land."
To celebrate her birthday, here are a few inspirational quotes by the actress, courtesy of Wealthy Gorilla–
"What sets you apart can sometimes feel like a burden, and it's not. And a lot of the time, it's what makes you great. So, I kind of sound like I live in a van down by the river right now."
"I do find that I'm drawn to people in my life, romantically or not, that have something to teach me. I'm drawn to people who I feel like I can learn from. I'm not really drawn to toxic people—I don't find myself discovering that someone in my life is toxic very often. But there is some sense of being changed by each person that I think I'm drawn to."
"I think my ultimate goal at the end of the day is to make my parents laugh. Maybe that is what this is all about: a roundabout way of trying to entertain my parents, just like I did in the living room when I was a kid."
"Everyone at the table… was just jaws-open horrified. But it's true! We're all going to die, and we're not going to have faces anymore. So do what you want with your face, because it will be a skull pretty soon."
"He told me to keep some things I love just for me. The idea is to have some things that you don't feel like you need to share with the world. To have some things that are only yours."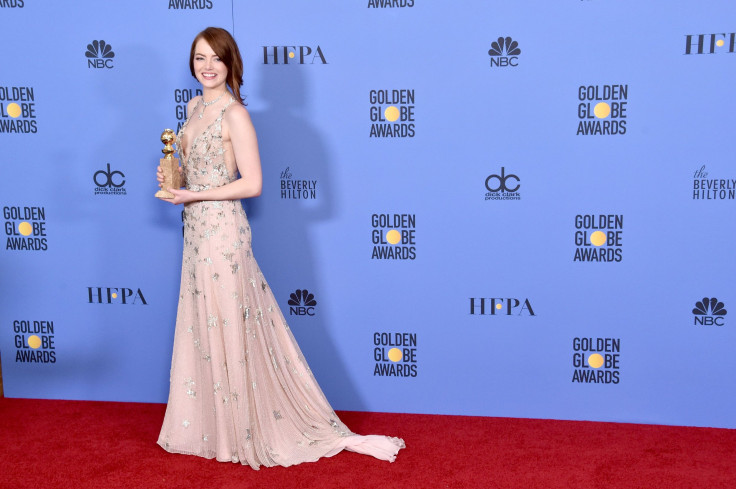 © Copyright IBTimes 2023. All rights reserved.