Emma Watson's Singing Voice In 'Beauty And The Beast' Gets Criticized By Professional Singer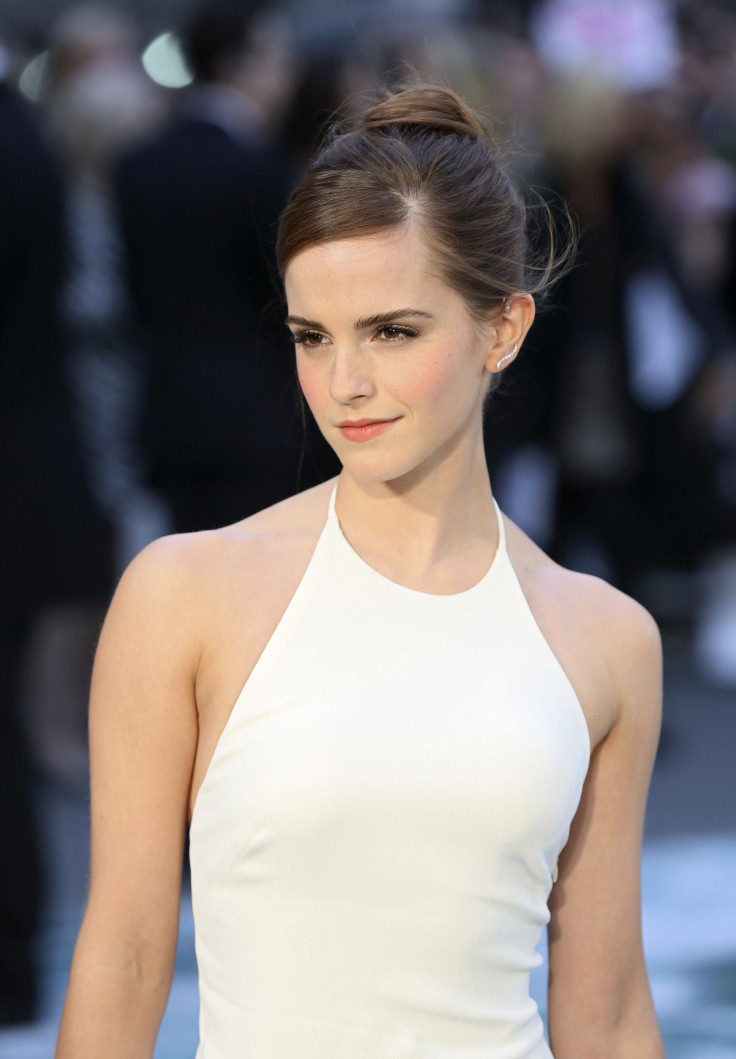 Emma Watson showed off her singing chops in the new "Beauty and the Beast" trailer with the song "Something More."
In the 30-second clip, Watson's voice was heard as Belle entered the Beast's (Dan Stevens) castle. In other scenes, Belle was singing while surrounded by a beautiful landscape, according to The Independent.
Many people thought Watson's voice sounded sweet and innocent, but professional singer Catherine Bott said something else overshadowed her voice. Bott, a soprano, told Classic FM that she's not a fan of Watson's voice for the movie because the studio relied heavily on auto-tune.
"Within two notes it was fairly obvious to me that auto-tune had been deployed," she said. "I think Emma Watson's voice sounds fragile – she's not a singer – but actually I think it has an innocence to it. And Belle is supposed to be an innocent girl embarking on a great, exciting story."
"I'm really sorry that the studio hasn't had the courage of their convictions, and has tinkered with Emma Watson's fragile but pleasant voice. She no longer sounds like Emma Watson," she added.
While not everybody seems to be impressed by Watson's voice, fans cannot stop raving about her costume. In particular, viewers love the movie's interpretation of Belle's yellow dress.
"I really embraced working on the dress, making sure that it was utterly whimsical, and magical. The scene that I wear that dress in, and I have that dance in, it really tells the story of Beast and Belle falling in love," said Watson of her costume, according to Movie Pilot.
"You know, we don't have a huge amount of time in the story to tell that story. The dance, for me, is really where the audience starts to see it happening and starts knowing that it is happening," she continued. "This is total, blissful escapism. You are transported to another world. The dress, and the dancing, and the candlelight, and the music — it was really fun to work on every aspect of that."
"Beauty and the Beast" will hit cinemas on March 17, 2017.
© Copyright IBTimes 2023. All rights reserved.