End of Batman Trilogy by Christopher Nolan: What's Next?
Following the World of Christopher Nolan till The Dark Knight Rises
Christopher Jonathan James Nolan is a film director, screenwriter and producer. He is known for writing and directing such critically acclaimed films as Memento (2000), The Prestige (2006), Inception (2010), and rebooting the Batman film franchise, as well as directing the Hillary Seitz written Insomnia (2002).
With the conclusion of Christopher Nolan's current trilogy, The Dark Knight Rises, Warner Bros. plans to produce a Justice League film, targeted for a 2013 release. While the Batman franchise will again be revamped to fit into the Justice League universe, Nolan and his wife, Emma Thomas, will stay on as producers for the project.
Must Read: Dark Knight Rises Official Trailer Finally Released: Explosive and Intense Video Makes Fans Go Wild (VIDEO+PHOTO)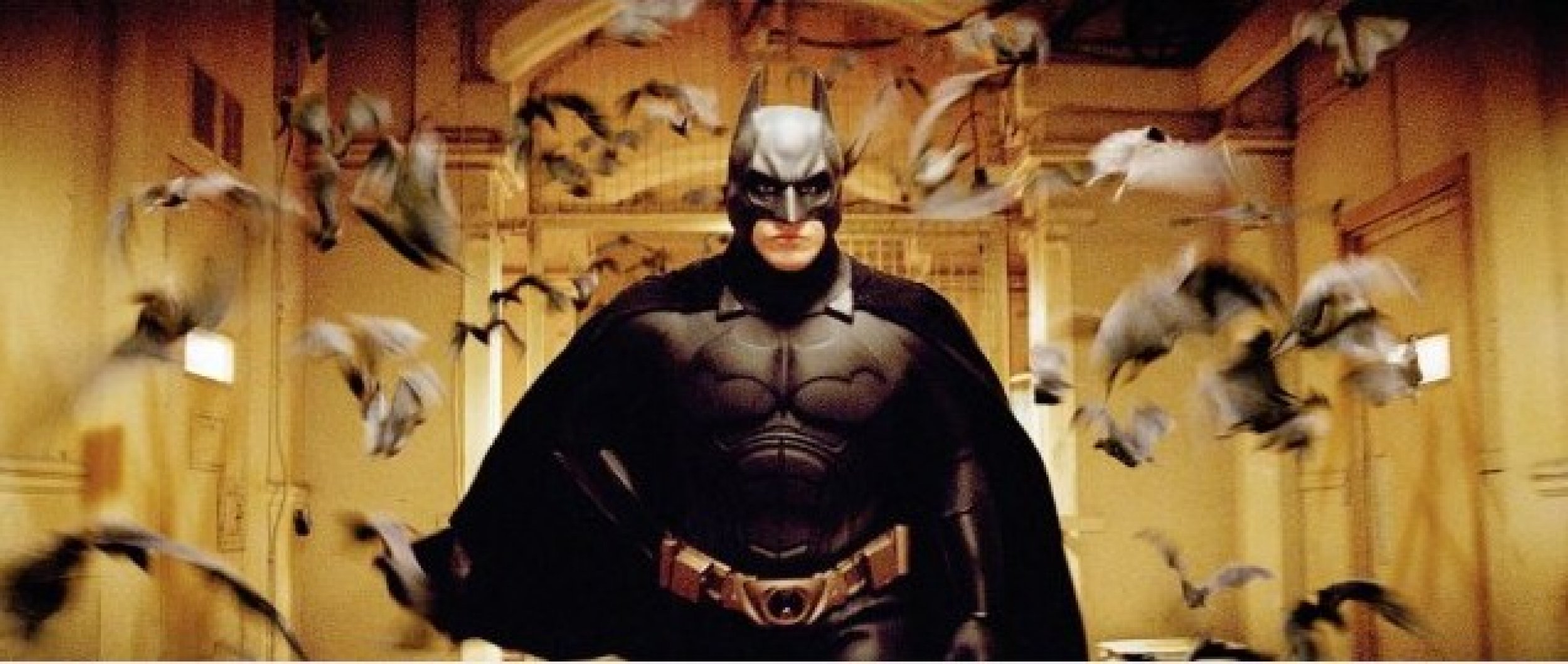 © Copyright IBTimes 2023. All rights reserved.