Erin Moran Death: 'Happy Days' Star Was Broke And Homeless On Her Final Days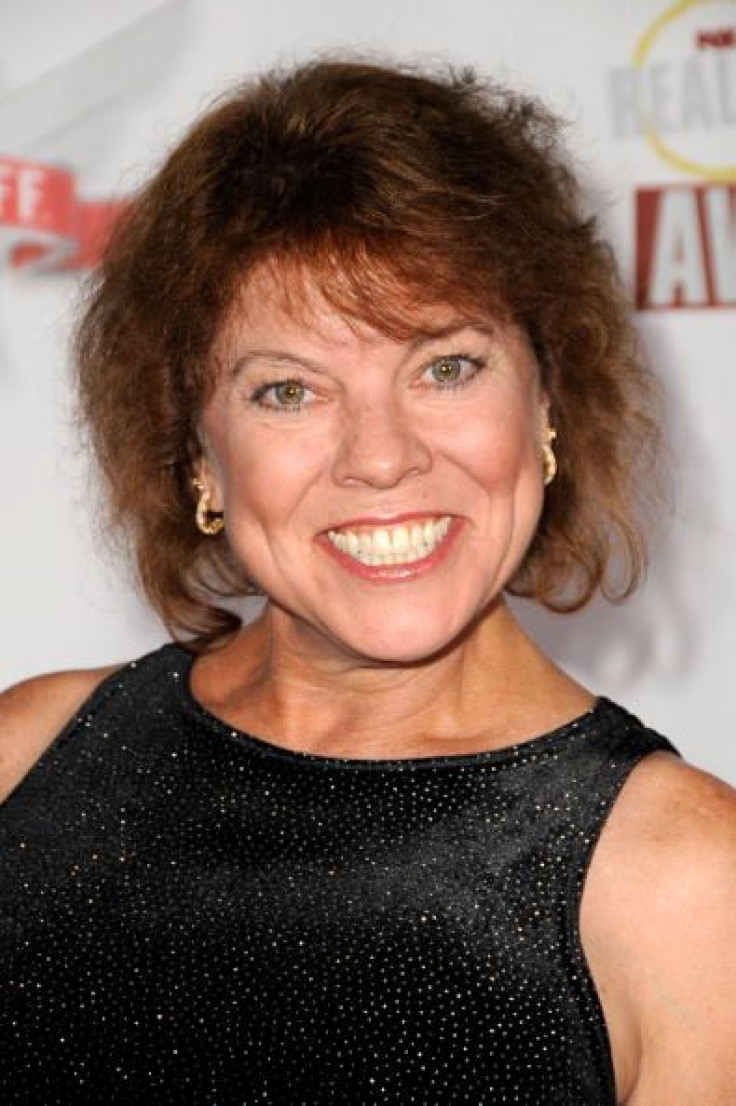 Erin Moran did not have comfortable and convenient days when her stint on TV ended. The "Happy Days" star died poor.
On Saturday, Moran was found dead and a source told Daily Mail that her death was allegedly due to heroin overdose. Aside from this, the source added that the actress was "broke and homeless" after she was kicked out of her mother-in-law's trailer.
In 2010, Moran lost her home in Palmdale, California to foreclosure. Her last acting credit was in "Not Another B Movie" that was released in the same year. However, she appeared on reality TV in 2012. At the time of her death, it was not confirmed if she was employed or not, People reported.
READ: Erin Moran's cause of death was not immediately known
In June 2012, Moran and her husband, Steve Fleischmann moved into his mother's trailer to take care of his ailing mom. However, they did not stay there for long. Moran's publicist confirmed this in a statement.
"Erin and her husband did, in fact, move in with her ailing mother-in-law over a year ago. They are helping take care of her, as any loving family would do," the publicist said.
Moran's drunken brawl with her mother-in-law prompted the latter to kick them out from her trailer. "Erin was going out to bars and coming home at all hours of the night, sometimes with her rowdy bar friends, and Steve's mom just couldn't take it anymore," said the source. The two women were reportedly screaming profanities at each other on the night Fleischmann's mother kicked her out. The older woman was still in her curlers and nightgown.
After leaving the trailer, Morin and her husband stayed at Holiday Inn Express in Corydon. They stayed there for a couple of days. The actress reportedly caused a certain disturbance but was not kicked out of the hotel.
Moran's "Happy Days" co-stars gave her tribute online. "OH Erin... now you will finally have the peace you wanted so badly here on earth ...Rest In It serenely now.. too soon," Henry Winkler wrote on Twitter. Ron Howard also shared another tribute on his social media account.
© Copyright IBTimes 2023. All rights reserved.