Esperanza Spalding beats Justin Bieber for 53rd Grammy best new artist award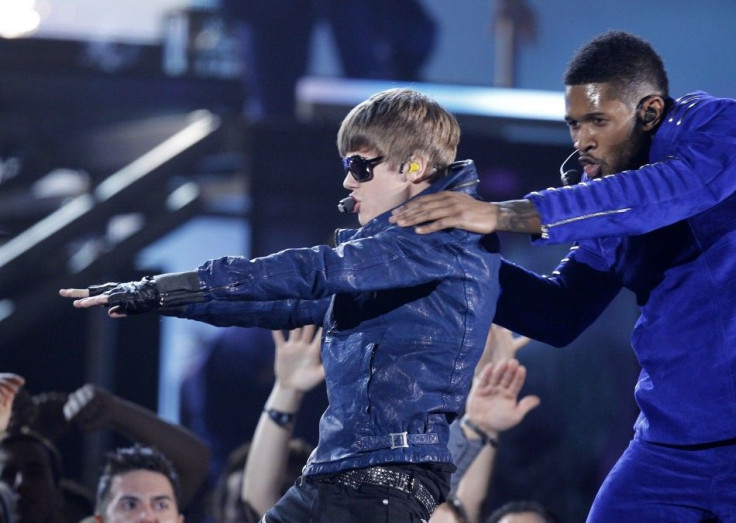 To the surprise of many who were betting on Canadian singer Justin Bieber to bag the best new artist award at the Grammys, jazz singer Esperanza Spalding won the tag at the Sunday show.
Spalding is known for her adventurous combination of classical and hip hop to create contemporary jazz numbers.
The American multi-instrumentalist, who released her third album Chamber Music Society last summer, has performed in a number of notable events and concerts including the White House, 2010 BET Awards and 2010 Austin City Limits.
Other nominees in the category with whom Spalding competed includes UK-based Mumford & Sons, teen sensation Justin Bieber, rapper Drake and Florence & the Machine.
Many were certain of Bieber's victory at the awards due to his raising popularity with hits like Never Say Never, tours and endorsements. Nevertheless, the teen star seemed to have a great time at the event as he performed with Jaden Smith and Usher.
© Copyright IBTimes 2023. All rights reserved.