eSports Is Big Time: Pro Video Gaming League Eyes Global Distribution, Drug Testing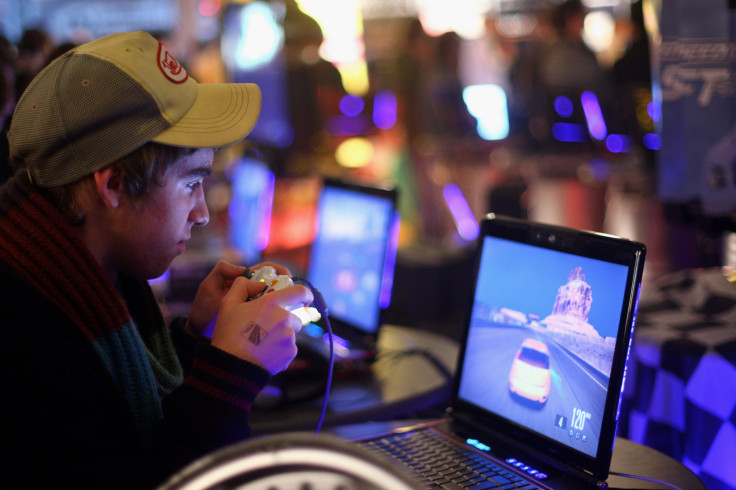 The Electronic Sports League (ESL) is already one of the largest eSports organizations in the world. But it's looking to expand its global reach by 2017 -- with partnering and drug-testing key parts of the plan.
ESL runs its own eSports tournaments and partners with publishers like Blizzard Entertainment to help them organize their professional competitions, running around 10,000 gaming competitions a year. The oldest league of its kind, ESL has been around since 2000 and was largely European-based until it moved into the U.S. two years ago.
Now it is rapidly expanding. In July Modern Times Group, bought a majority share in Turtle Entertainment, which runs ESL, for $86 million. The North American branch has grown from around four or five people to 68, and according to Turtle Entertainment America Executive Vice President Craig Levine, it should employ well over 100 staff within six months.
"A big thing for us is filling out that map," Levine told International Business Times at the eSports Industry Brand Summit in New York. "This past year was about the U.S. We just announced the acquisition of a company [ACL] in Australia.
"Next year we're going to be rolling out to Brazil with a partner, Latin America, and doing some more in China and Russia. India is a really big target for us also; we just launched a joint venture there with a local company."
This expansion will benefit not only ESL but also its publishing partners, like Blizzard Entertainment. Recently ESL has been helping Blizzard with its Road to BlizzCon 2015 world championship regional tournaments. This expansion into new countries allows the games publisher to organize tournaments globally with a partner it trusts and with production standards that meet the high expectations of fans, players and teams.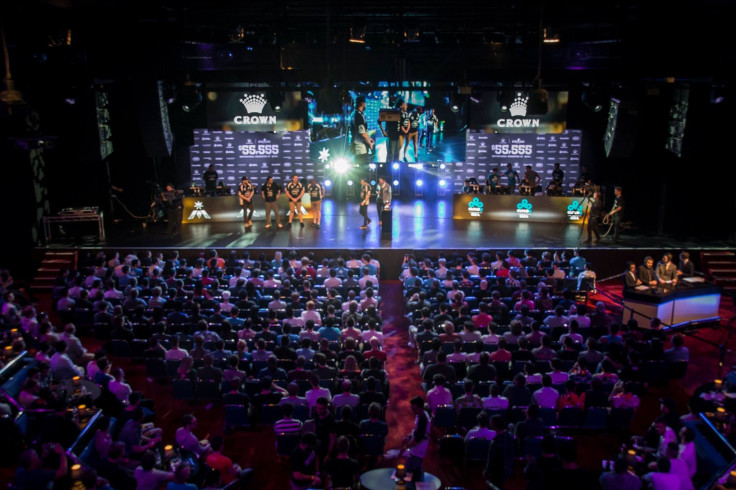 To establish itself in a new country, ESL likes to partner with local organizations, either taking a majority or minority investment in the company, and organizing a competition -- like the recent "Counter-Strike: Global Offensive" tournament at the Crown Casino in Melbourne, Australia, on October 10, which saw teams fly in from around the world to compete for over $55,000.
"Whether you're a player in Delhi or you're in New York, you want to see the best," says Levine. "So strategically it's important that we have the map filled in. That's one of our big focuses right now, and then obviously more games and bigger events."
ESL has not been without controversy. In July a professional "Counter-Strike: Global Offensive" player admitted about seven minutes into an interview that was posted to YouTube that his whole team had taken Adderall during a tournament.
While performance-enhancing drugs are an issue in many sports -- including eSports -- this was the first time it had been acknowledged so bluntly in a public space for the eSports industry.
ESL decided to take immediate action and just weeks later on July 23 it announced that it would start randomized drug tests at some of its events, including the upcoming ESL One Cologne event in August -- under advisement from the World Anti-Doping Agency (WADA) and the Nationale Anti Doping Agentur (NADA).
"For us it's about integrity and just jumping out ahead and nipping it in the bud before it becomes something bigger," said Levine. "I've been involved in this space for a long time, I don't think there's this rampant drug problem … but if you look at other sports, integrity is what has been the downfall."
The players at ESL One Cologne were chosen at random, with a saliva sample taken by independent on-site doctors and then tested on the spot. If a player had a medical condition that required use of a prohibited drug they had to inform ESL before the event and produce paperwork.
All of the tests from the ESL One Cologne event -- and ESL won't say how many it did -- came back negative.
"If you were prescribed it you were cleared of it, just like in other sports," said Levine. "It's a very complex problem and we're just at the early stages of it. I think our policy is going to continue to develop over time, because you can't go from 0 to 100.
"I think for us it's finding what we're comfortable with and evolving that over time with the players. It's invasive to start pricking people for blood. We did saliva tests because we thought it was the right balance of effectiveness without too much invasiveness."
Levine said that ESL is not out to get anyone, and that the best news is no news because it means that eSports is clean. He thinks it is "critical" for ESL to test at all events eventually, including the ones it does with partners. But for now it's a matter of education -- for the game publishers, the players and the teams.
A realistic timeline for when that might happen is hard to determine, said Levine, mainly due to the variety of titles that ESL works with. But he said CSGO is a good start, and that publisher Valve is also on-board to start testing at "DotA 2" games as well.
"I think in two years it will be realistic that in any live competition that we're doing -- above some sort of threshold -- that it's [drug testing] a part of it," said Levine. "In our ideal world we're doing it at everything. It's like anti-cheat online as far as we're concerned."
FOR FREE to continue reading
✔️ Unlock the full content of International Business Times UK for free
offer available for a limited time only
✔️ Easily manage your Newsletters subscriptions and save your favourite articles
✔️ No payment method required
Already have an account? Log in
© Copyright IBTimes 2023. All rights reserved.