'Eternals' Director Chloé Zhao On 'Very Tasteful' Intimate Scene In Marvel Movie
KEY POINTS
"Eternals" director Chloé Zhao discussed the intimate scene between Gemma Chan's Sersi and Richard Madden's Ikaris
She said the two actors "did such a great job," and the result was a "very tasteful" scene
Zhao said this scene was necessary in order to "tell a mature love story"
"Eternals" marks several firsts for the Marvel Cinematic Universe, including being the first Marvel Studios movie to feature two characters having sex on screen.
In the film, ageless superheroes Sersi (Gemma Chan) and Ikaris (Richard Madden) fall in love over 3,000 years ago during the Babylonian Empire and later consummate that love in a sun-dappled rocky landscape.
"Eternals" director Chloé Zhao discussed the scene between Chan and Madden in an interview with Variety, revealing that they filmed it on location, at the end of the day of production.
"Gemma and Richard, they did such a great job [with] the last bit of light we have," Zhao told the outlet. "It's very tasteful. You can feel the genuine love they have for each other."
Variety noted that intimate scenes in MCU flicks so far have been suggested and off-camera, such as the one-night stand between Tony Stark (Robert Downey Jr.) and journalist Christine Everhart (Leslie Bibb) in 2008's "Iron Man" and a scene set at an interstellar brothel in 2017's "Guardians of the Galaxy Vol. 2."
However, Zhao said "there was no discussion of taking it out" when they showed the sex scene between Sersi and Ikaris to the studio. "When we put it together, we showed people at Disney, and they really loved it. It was beautiful," she shared.
When asked about the significance of the sex scene in "Eternals," Zhao said it was necessary to "tell a mature love story."
"It's lovely to see two people show physical affection for each other — a kiss, make love," the director added.
Madden also spoke about the importance of the first true sex scene in the MCU in an interview with GamesRadar. According to the actor, intimate scenes should be normalized.
"I think there was something nice about having an intimate scene where you see these characters who do make love… showing an intimacy in their relationship over the years. Much like the diversity in the film, I feel like that intimate moment is also something that should be normalized," he explained. "I think it gives an insight into a very intimate moment in the lives of people who are actually very private and untouchable beings. To see them be intimate together is a special, delicate thing,"
Zhao is also hopeful that such scenes will soon be normalized in superhero flicks, saying it "just started to happen naturally."
"Eternals," which also stars Angelina Jolie, Salma Hayek, Kit Harington, Kumail Nanjiani, Barry Keoghan, Lia McHugh, Lauren Ridloff and Don Lee, hits theaters Friday.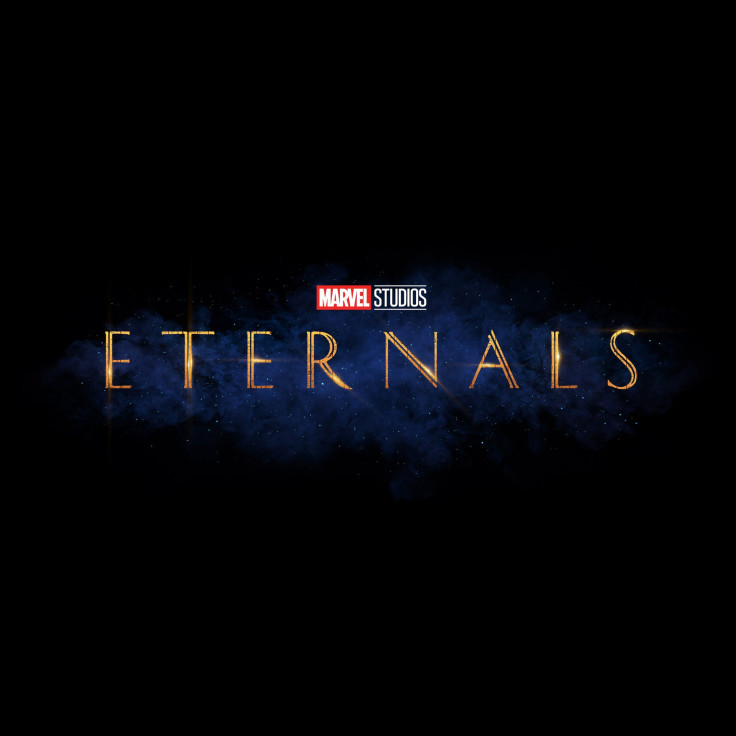 © Copyright IBTimes 2022. All rights reserved.
FOLLOW MORE IBT NEWS ON THE BELOW CHANNELS