Ethereum's Buterin Explains Why Terra Luna Collapsed, Describes It's Mechanism 'Fundamentally Bad'
KEY POINTS
Buterin has shared his opinion about the Terra collapse
Buterin has previously criticized "algostable" and called it "a propaganda term"
Do Kwon is the CEO and co-founder of Terraform Labs, the developer behind Terra blockchain
Following Ethereum's monumental success on The Merge, one of its founders, Vitalik Buterin, explained the reason behind Terra's collapse and why it caused a major setback in the decentralization of cryptocurrency.
In an interview with New York Times' Ezra Klein, Buterin points out that Terra's collapse is one of the biggest instances where decentralization has not "improved things." The Ethereum co-founder noted that Terra Luna's mechanism was "fundamentally bad economics."
"The times when it hasn't improved things, probably the biggest one was the Terra Luna collapse of a few months ago, which was interesting because I think there was a combination of two causes. One of them was that the mechanism behind Terra Luna was just fundamentally bad economics," he said.
Buterin suggested that even before the spectacular crash happened, "lots of smart people were saying, hey, this is fundamentally bad. And it's basically a Ponzi and it's going to break at some point," adding, "but then the other part of it was there was this reserve in Bitcoin."
He explained, "this wasn't Bitcoin, right? And Bitcoin, the blockchain, does not have this whole smart contract stuff. And so if you're holding Bitcoin, the asset, that means there is like an actual person or institution that's holding Bitcoin, the asset."
The Ethereum co-founder added, "And nobody knows what the Luna Terra team were doing with Bitcoin or the asset. And they made a lot of promises. And look, they really tried hard at making these kinds of very centralized efforts to manipulate the market and prop up their coin. But it ended up eventually failing, right?"
Buterin noted that "if the algorithm is bad, then even a fully open and transparent implementation of a bad algorithm is going to break."
For the crypto genius who co-created Ethereum, the decentralized open-source blockchain with smart contract, Terra's spectacular collapse is an instructive "story" that underscores "to some extent," that decentralization is not an elixir that "by itself" could "solve every problem."
Buterin further underlined that Terra's collapse also "shows the difference between the decentralized and trustless part of the ecosystem, where lots of people were able to see ahead of time what was going on. And lots of people were able to warn about what could happen, versus the totally opaque and black boxy part, where you ended up not even having that."
The Canadian programmer was critical of Terra's algorithmic stablecoin TerraUSD's (UST) promise of being an uncollateralized stablecoin as it failed to highlight the inherent risk of such a model.
"Algostable has become a propaganda term serving to legitimize uncollateralized stables by putting them in the same bucket as collateralized stables like DAI/RAI, and we need to really emphasize that the two are very different," he tweeted in May.
Do Kwon, the CEO and co-founder of Terraform Labs, the developer of the Terra blockchain, is reportedly "on the run" after Interpol issued a red notice last month. The crypto executive denied this, but South Korean authorities have already issued an arrest warrant against him and five other TFL employees on Sept. 14 for allegedly violating the country's capital markets law.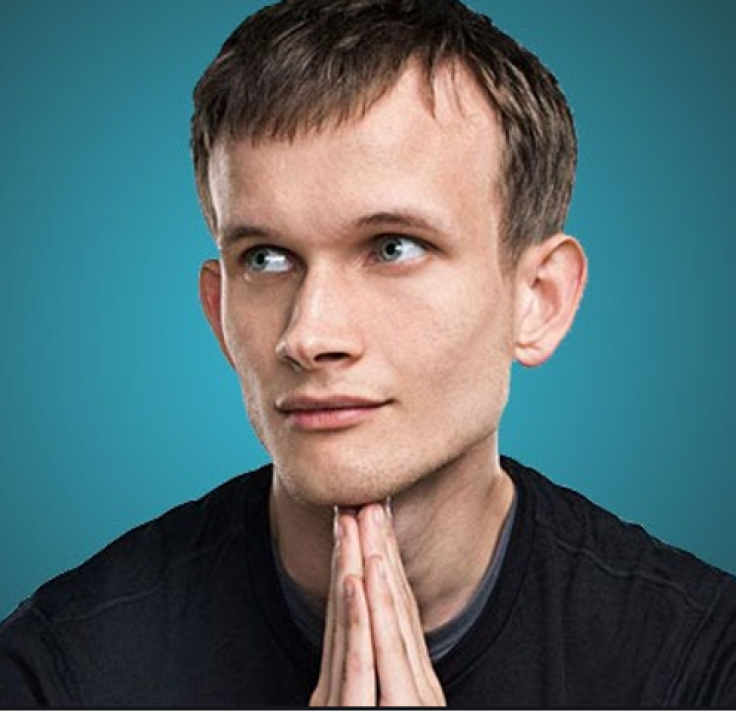 © Copyright IBTimes 2023. All rights reserved.
FOLLOW MORE IBT NEWS ON THE BELOW CHANNELS