Eva Longoria Single: Ernesto Arguello And Actress Split After Four Months Dating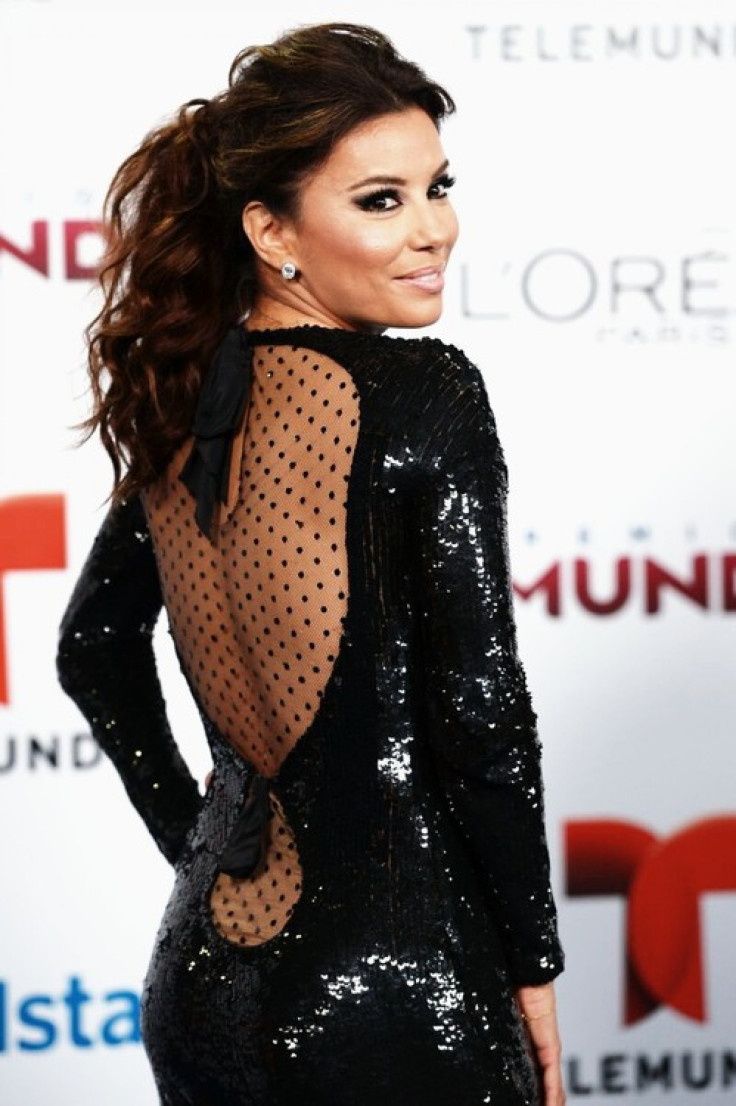 Eva Longoria is single again after splitting with her boyfriend of four months, Ernesto Arguello, whom she met through her dating show. The 38-year-old actress was an executive producer of NBC show "Ready for Love," which aired briefly in April but was pulled by the network due to low ratings.
Arguello, 33, was a bachelor on the short-lived show, and he and Longoria dated shortly after it was canceled. She told People at the time, "I think that's why our relationship is so special: We truly started as friends. I guess we have the press to thank for pushing us to see something we didn't see!"
Just two weeks ago, the couple were spotted in Spain holding hands, but it seems the distance between them is too much to deal with. Longoria spends most of her time in Los Angeles, while Arguesto stays mainly in Miami.
But there may still be hope for them, as a source tells TMZ, "They're just on hold right now." Meanwhile, Longoria's ex-husband, NBA star Tony Parker, recently took his fiancée, Axelle Francine, to St. Tropez -- the same vacation spot where he used to take Longoria.
If Francine knew that, she did not seem to mind, as she looked excited to spend time with her husband-to-be. Francine is a French journalist, and the announcement of Parker's engagement to her came in June, indirectly, when a fan asked the basketball star about his favorite way to relax after a game, and he replied, "Spend time with my fiancée." Parker and Francine were first seen together shortly after Parker split with Longoria. Francine is also 31, and she has a master's degree in information and communication.
Parker married Longoria, 38, in 2007, and they divorced in 2010 amid cheating allegations. Parker cheated on her with the now ex-wife of his teammate Brent Barry, and Longoria found out via numerous texts sent to the other woman on Parker's phone.
© Copyright IBTimes 2023. All rights reserved.