Everything We Know About The New Season Of Netflix's 'Black Mirror'
About a week ago the lives of Netflix's "Black Mirror" fans got a little more exciting. Netflix released not one, two, or three, but four trailers for the hit show's upcoming fifth season.
"Black Mirror" is a contemporary take on "The Twilight Zone", which is known for its humorously dark view of Western civilization. It first premiered on British television with two seasons in 2011 and 2013. Netflix purchased the psychological thriller in September 2015 and released seasons three and four the following years in 2016 and 2017, respectively. And, in December 2018, "Black Mirror" released it's first interactive film "Bandersnatch" just before the New Year.
With the release of "Bandersnatch" just five months ago, fans weren't exactly sure they would get a "real" season, at least not this soon, but, alas, here we are. With many technological advances happening every day, fans are wondering just how the new season will highlight the flawed relationship between technology and human nature.
Here is everything we know about "Black Mirror" Season 5 so far:
Release Date
As the trailer confirms, "Black Mirror" Season 5 will be released on Netflix June 5.
There Will Be Three Episodes
While the series usually delivers a six-episode season, this one will only have three and, per usual, the descriptions don't give much away as to what's to be expected.
"Striking Vipers": Two estranged college friends reunite in later life, triggering a series of events that could alter their lives forever.
"Rachel, Jack and Ashley, Too": A lonely teenager yearns to connect with her favorite pop star – whose charmed existence isn't quite as rosy it appears…
"Smithereens": A cab driver with an agenda becomes the center of attention on a day that rapidly spirals out of control.
There's A Star-Studded Cast
In true "Black Mirror" fashion, creator Charlie Brooker enlists the help of some very well known stars to act out this thought-provoking series. These stars will be joining the ranks of celebrities like Bryce Dallas Howard, Daniel Kaluuya, and Jon Hamm, who have all previously worked with Brooker. Newcomers to the series include:
Miley Cyrus- This American singer, songwriter, and actress seemed to take a year off in 2018, but it looks like she's coming back stronger than ever. She will star in the season five episode titled "Rachel, Jack and Ashley, Too".
Topher Grace- We all know and love him from a little sitcom called "That '70s Show" or perhaps the hit movie "Spiderman 3". Grace will be featured in the episode titled "Smithereens."
Anthony Mackie- Mackie has come a long way since starting his acting career in 2002 in Eminem's "8 Mile". He's starred in the record-breaking Captain America and Avenger's movies as Sam Wilson aka Falcon. And now, "Black Mirror" episode "Striking Vipers".
Yahya Abdul-Mateen II- This star on the rise has gained much notoriety in just a few short years. Most recently, Abdul-Mateen starred in Jordan Peele's movie "Us". You might also recognize him from "Baywatch", "The Greatest Showman" and as the villain Black Manta in DC's "Aquaman". He'll be appearing with Mackie in "Striking Vipers".
Also appearing are very notable mentions Madison Davenport, Andrew Scott, Damson Idris, Pom Klementieff, Angourie Rice and Ludi Lin.
We Don't Know Anything
With Netflix's release of these trailers, viewers get a glimpse into the premise of each episode. However, like "Black Mirror" watchers know, things aren't always as they seem.
Catch what is bound to be a mind-tripping new season of "Black Mirror" on Netflix June 5.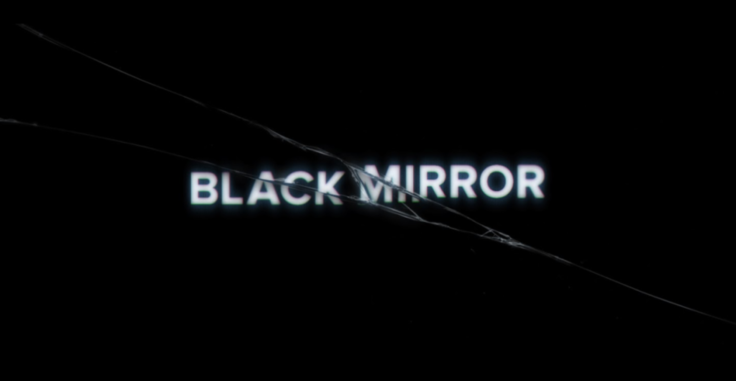 © Copyright IBTimes 2023. All rights reserved.