Ex-Alameda Research CEO Hires Legal Powerhouse After SBF Throws Her Under The Bus
KEY POINTS
Caroline Ellison was spotted at a New York cafe a few days ago
Reports on her hiring Stephanie Avakian and WilmerHale emerged after the sighting
The law firm reportedly declined to comment about getting hired by Ellison
Caroline Ellison, the former CEO of Alameda Research, has hired former U.S. Securities and Exchange Commission (SEC) Enforcement Director Stephanie Avakian and the law firm WilmerHale to represent her in the federal investigation into FTX's collapse after Sam Bankman-Fried, the disgraced founder of the now-bankrupt crypto trading firm, repeatedly threw her under the bus in various interviews in the past weeks.
The news about Avakian and other lawyers at WilmerHale representing Ellison was confirmed by Bloomberg Sunday, citing people familiar with the matter. Reports about the former Alameda Research CEO hiring the legal powerhouse surfaced online after she was spotted at a cafe in New York a few days ago.
The law firm declined to give a comment about being hired to represent Ellison, according to the outlet.
Avakian played a key role in increasing cryptocurrency regulation during her stint at the SEC, which spanned from 2016 until 2022. She also handled cases that involved high-profile personalities like Elon Musk, particularly when he tweeted "misleading statements about taking Tesla private; Elizabeth Holmes, who allegedly made fraudulent claims to investors and Facebook, which was accused of misleading investors. She also led cases against Ripple Lab, the tech company behind the Ripple payment protocol and exchange network as well the crypto broker Robinhood.
"As the former Director of the U.S. Securities and Exchange Commission's Division of Enforcement, Stephanie Avakian is well positioned to help clients address the enforcement, governance and compliance issues presented by today's markets," the firm's official website stated.
"Matters under Ms. Avakian's direction concerned a wide range of issues including insider trading, financial fraud and disclosure violations, auditor and accounting issues, market structure, asset management, and the Foreign Corrupt Practices Act," the site added.
Ellison, who is known for her active persona online, has remained silent since the FTX collapsed and filed for bankruptcy alongside its more than 100 affiliates in November. This has triggered speculations that she may be working with authorities and cutting a deal with the Justice Department, according to New York Magazine's Intelligencer.
It can be recalled that during the Dealbook Summit interview, Bankman-Fried casually threw Ellison under the bus. He said he "wasn't running Alameda" and he "didn't know the size of their position."
U.S. federal prosecutors reportedly launched an investigation into the possible involvement of Bankman-Fried in the collapse of Terra in May, which could have benefited FTX and Alameda Research.
The investigation is said to be part of the broader inquiry into the FTX meltdown.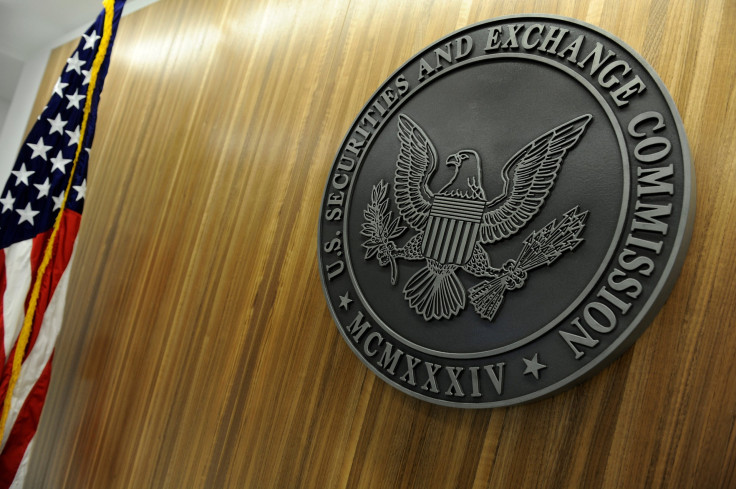 © Copyright IBTimes 2023. All rights reserved.