Alameda Research Private Equity Portfolio Reveals Stakes In Elon Musk's SpaceX and Boring Company
KEY POINTS
The private equity investment portfolio of Alameda Research is now available online
It reveals where the controversial trading firm placed its money in the days leading to the collapse of FTX
Sam Bankman-Fried repeatedly said that Alameda Research is independent of FTX's operations
Elon Musk's The Boring Company and SpaceX appeared in the recently released private equity portfolio of Alameda Research, the cryptocurrency trading firm and market maker founded by former FTX CEO Sam Bankman-Fried.
Financial Times released a document Tuesday showing the private equity portfolio of Alameda Research in the days leading to the controversial collapse of FTX Group and the eventual filing for Chapter 11 bankruptcy protection on Nov. 11 of the mother company and over a hundred of its affiliates.
The publication reported that Alameda invested $300 million in SpaceX and The Boring Company, both owned and ran by the tech billionaire Musk. The investment was, however, made through K5 Ventures, which is an "American early-stage funding platform that hosts, mentors, accelerates, and invests in technology-driven businesses."
According to FT, the data came from an Excel spreadsheet that was dated early November - a time when Bankman-Fried was trying to find rescue funding following a bank run on FTX customer deposits. Alameda's private equity portfolio was offered as collateral in a desperate attempt to secure a new credit line for his collapsing empire that's gasping for a lifeline, the publication reported, citing a person familiar with the rescue effort.
International Business Times has yet to confirm the veracity of the data shared in the spreadsheet.
Sam Bankman-Fried, the disgraced CEO of the fallen crypto derivatives exchange FTX, stated in his recent interviews that Alameda Research, the crypto trading firm he founded in 2017, is independent of his empire's (FTX) operations.
Seemingly throwing his ex-girlfriend and former Bahamas mate Caroline Ellison under the bus, Bankman-Fried clarified during his Dealbook Summit interview that he "wasn't running Alameda" and that he "didn't know the size of their position."
But, it appears that Bankman-Fried's recent statements denying his involvement in the operations of Alameda Research do not align with what the trading firm's private equity portfolio shows. The document listed a bundle of almost 500 illiquid investments split across 10 holding companies with some FTX bets with a total investment value above $5.4 billion.
The spreadsheet underlined the blurred boundaries of FTX and its affiliates. But, Bankman-Fried carried on with his narrative that he is ignorant of Alameda's transactions to avoid a conflict of interest. Aside from Musk's SpaceX and The Boring Company, Alameda has a diverse portfolio, which includes several investments in businesses outside of Web3.
It has a 25% (or $5 million) stake in Chinese crypto site ODaily and a 30% (or $3.56 million) investment in BlockBeats, which is a digital Chinese Web3 news site. Alameda also invested $25 million in 80 Acres, a company specializing in growing lettuce and strawberries in Ohio.
Interestingly, it also has stakes in Equator Therapeutics, a business involved in developing a weight loss drug and a $1.5 million investment in a San Francisco-based fertility company Ivy Natal.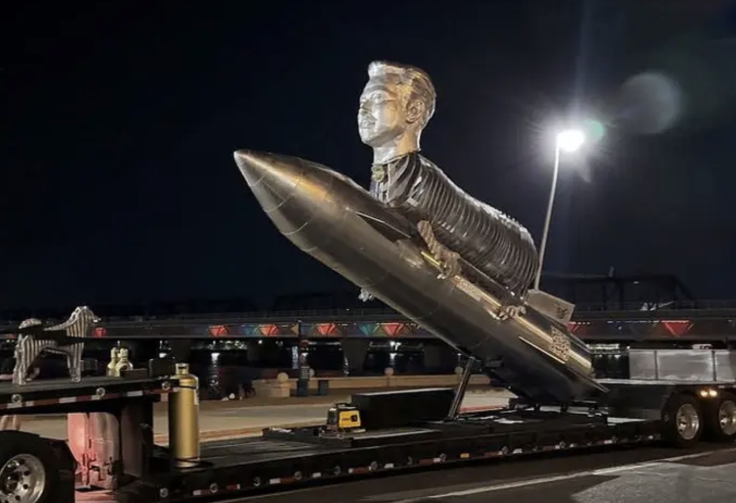 © Copyright IBTimes 2023. All rights reserved.
FOLLOW MORE IBT NEWS ON THE BELOW CHANNELS