Ex-Idol Reveals How Fans Sexually Harass Male Stars During Shows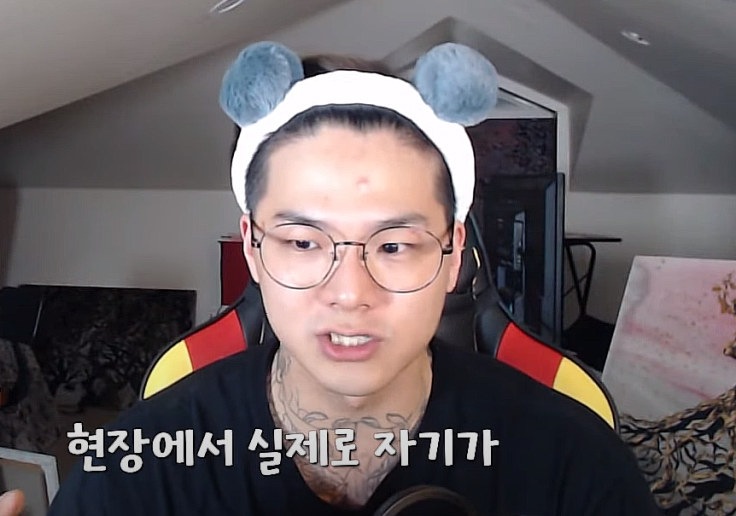 KEY POINTS
Former Teen Top leader C.A.P admitted that he was sexually harassed by "so-called fans"
The K-Pop star said fans would touch his butt, while some would expose their chests
C.A.P left Teen Top earlier this year following a controversial livestream
A second-generation K-Pop idol has opened up about the downside of working in the industry and revealed that there were instances of sexual harassment from his fans.
Former Teen Top leader C.A.P — real name Bang Min-su — took to his YouTube channel last month to share his thoughts on the idol life and his experiences working in the industry for about 14 years. According to him, idols had to deal with hardships behind the scenes that eventually took a toll on their mental health, most notably sexual harassment.
The 30-year-old idol-turned-YouTuber revealed that he suffered sexual harassment from "so-called fans," especially during fan meetings. He said, "They (fans) say they love you and say hold my hand and link arms. [They] even sexually harass you. D—n it. Geez...They sexually harass. Really. Male idols don't get sexually harassed? That's not it. They really get sexually harassed," according to an English translation from Allkpop.
"They touch your butt, and there are some people who reveal their chest to you. Man... that's when you start to lose it mentally. That's when you start to doubt if this is for you," he continued, adding that getting cursed at online, getting stoned and getting weird requests from fans were also some things that would "make you lose your mind."
C.A.P also mentioned that debuting as an idol would subject one to "emotional labor." There were "so-called fans" who would write malicious comments about idols, making it seem like "advice," but they're actually trying to "teach you." In most cases, it would eventually affect the idol's mental health.
The singer also gave his opinion on the "idol culture," claiming it was a "quasi-love job." He alleged that most idols dream of becoming idols simply because they want to sing and dance, but companies eventually need to create "fantasies" or unreal narratives.
He also described the idol culture as "sick" due to alleged "corporate brainwashing." Even during the trainee years, the soon-to-debut idols get brainwashed by their labels, disallowing them to date, smoke, or drink. Because they've invested so much, if there are cases that the idols break such rules, they'll "get ruined."
C.A.P debuted as the leader of Teen Top back in 2010 alongside members Chunji, Niel, Ricky, Changjo, and Byung Hun — professionally known as L.Joe. After seven years, however, L.Joe departed the group and his longtime label TOP Media.
Meanwhile, C.A.P was dismissed from the group earlier this year — on May 11, 2023, to be exact — due to a controversial livestream, which prompted the label to terminate his exclusive contract. During the live, he was seen smoking, and viewers urged him to stop.
But after seeing all the comments, the former singer lashed out and cursed at the viewers, saying, "I honestly hate the fact that people who never used to watch my videos all of a sudden rush in here because the comeback is around the corner and give (me) bulls—t, saying, 'Don't do that.'"
Following the controversy, C.A.P went live on his YouTube channel, now-called Minsoo Bang, to explain why he left the group. He said it was already his plan to exit from the beginning, but he wanted to discuss such matters with the members and the company as well.
He then apologized to the fans, not because he did anything wrong, but for giving them false hope that his contract would be extended even though he already made up his mind to leave the idol life.
C.A.P admitted that the contract renewal got complicated, and he thought about causing trouble, knowing that he would eventually be eliminated so as not to tarnish the team's reputation.
Teen Top has since continued to promote as a quartet — consisting of Chunji, Niel, Ricky and Changjo — and recently made its first comeback in three years, releasing the album "4SHO."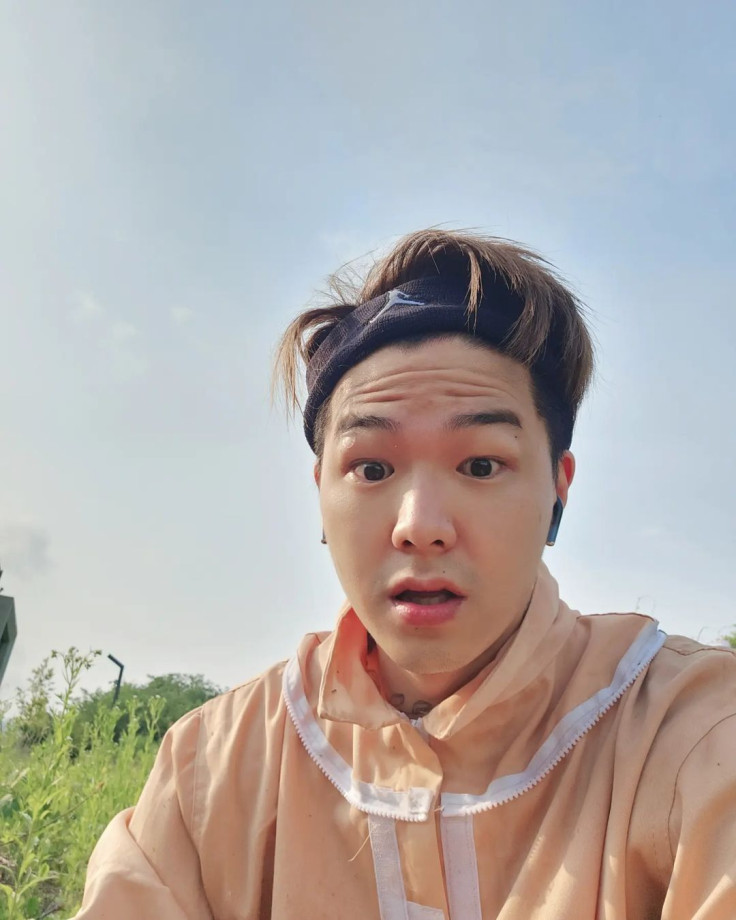 © Copyright IBTimes 2023. All rights reserved.