10 K-Pop Idols Who Are Making A Comeback In July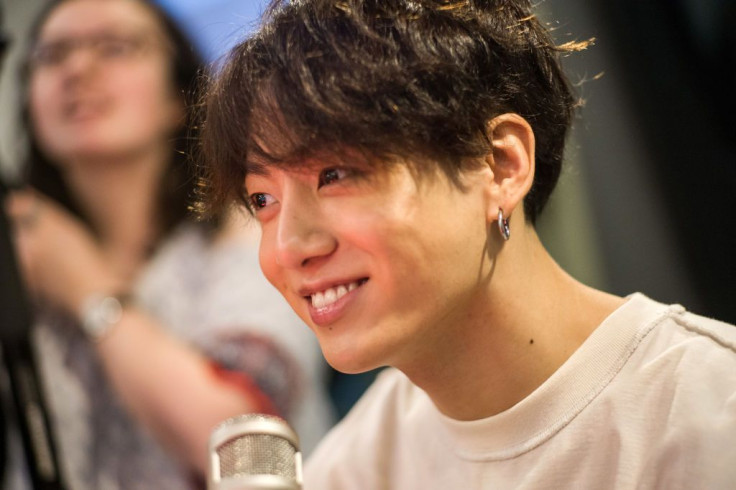 KEY POINTS
EXO will make its highly-anticipated comeback with its new album "Exist"
BTS' Jungkook and Sandara Park will release their solo albums next month
Rookie girl group Fifty Fifty will appear in the "Barbie" movie's OST
July will be a busy month for K-pop fans as many groups and solo artists will make their respective comebacks next month, following the release of BTS' new single.
On June 9, the popular K-pop group released its most awaited OT7 comeback with the digital single "Take Two" in line with its 10th anniversary.
Below are the K-pop comebacks to watch out for in the coming month.
1. Teen Top
On Wednesday, Teen Top officially announced its return as a four-member group. The group will release its new album "Teen Top [4SHO]" on July 4, marking its first comeback in over four years.
The group's former leader C.A.P. left the group last month, leaving the members Chunji, Niel, Ricky and Changjo.
Teen Top will hold a concert on July 15 and 16 at the Nodeulseom Live House in Seoul, according to Soompi.
2. Tomorrow X Together
On April 27, Tomorrow X Together posted a teaser for its Japanese comeback album "Sweet," which will be released on July 5.
This is the group's second Japanese album, following its first Japanese EP, "Chaotic Wonderland," in 2021.
The five-member group will be in Osaka, Japan for the continuation of its "Act: Sweet Mirage World Tour." Concerts in Jakarta, Indonesia, and Bulacan, Philippines, will follow in August.
3. NewJeans

South Korean girl group NewJeans will release a pre-release song on July 7 and release a new album afterward on the same month, as reported by News1 on May 23.
NewJeans has captivated fans with its hit songs "Attention," "Hype Boy," "OMG" and "Ditto" since its debut in 2022.
4. EXO
Amid the legal battle between EXO-CBX members and SM Entertainment, EXO released a teaser for its long-awaited new album "Exist" on Monday.
The short teaser clip featuring the eight South Korean members came with a tagline stating, "We exist in every moment of yours."
EXO's seventh album, which has nine tracks, will be released on July 10.
The group is slated to release its new track, "Let Me In," ahead of its official July comeback Monday at 6 p.m. KST.
5. BTS' Jungkook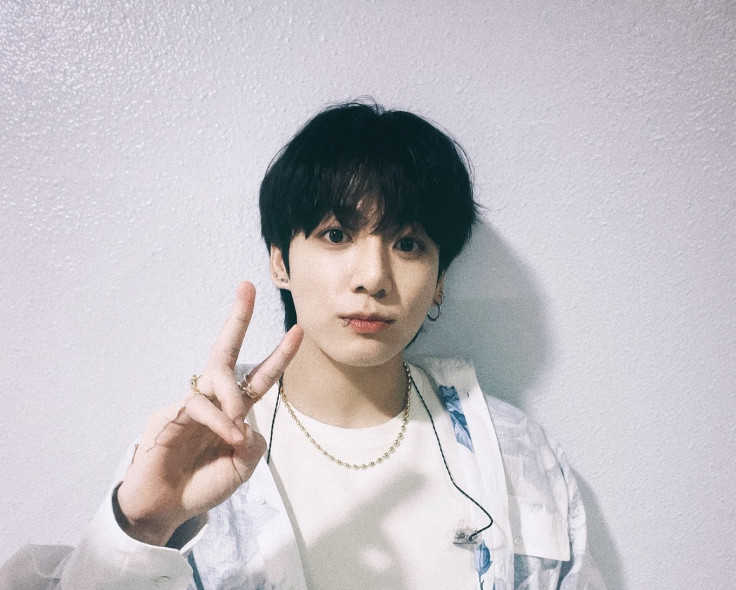 Though there is still no official announcement from BigHit Music, there have been reports that BTS' Jungkook will allegedly release his first solo album, following the successful solo debuts of other BTS members RM, Jin, J-Hope, Suga and Jimin.
Local news outlet Sports Chosun has also claimed that the BTS' "golden maknae" is gearing up for his solo debut and album release on July 14.
On Wednesday, Jungkook was seen at the Incheon International Airport on his way to Los Angeles for an undisclosed schedule.
6. NCT Dream
On Tuesday, SM Entertainment announced NCT Dream's comeback with its third full-length album, "ISTJ," on July 17.
The album with the title track of the same name will carry a total of 10 tracks of diverse genres, according to Soompi.
Ahead of the group's official comeback in July, NCT Dream will drop the pre-release single "Broken Melodies" on Monday at 6 p.m. KST.
7. Fifty Fifty
South Korean girl group Fifty Fifty will make a comeback on July 21 as it appears in the official soundtrack for the upcoming "Barbie" movie alongside 17 other artists.
The "Barbie: The Album" soundtrack will be officially released on the same day as the film's premiere on July 21, according to Allkpop.
The four-member group achieved global success with its viral song "Cupid."
8. Twice's MISAMO
Twice's sub-unit Misamo, which consists of Japanese members Mina, Sana and Momo, will release its Japanese debut mini album "Masterpiece" on July 26.
The highly-anticipated Japanese album will include a total of seven tracks, including "Do Not Touch," "Behind The Curtain," "Marshmallow," "Funny Valentine," "It's Not Easy For You," "Rewind You" and "Bouquet."
9. Sandara Park
Sandara Park – also known as Dara – will make her long-awaited solo comeback soon.
A representative for the former 2NE1 member confirmed Wednesday that Dara is making a solo comeback sometime in July. Specific details, including the exact date and form of the album, have yet to be revealed, according to South Korean media outlet Star News.
10. Koyote
Koyote, or KYT, is a South Korean co-ed vocal group consisting of members Jong Min, Shin Ji and Bbaek Ga.
On Tuesday, the group's agency, J-G Star, announced that KYT will be back with a new song after an eight-month hiatus, according to Allkpop.
The longtime vocal group previously released its summer hit "GO" in August 2022.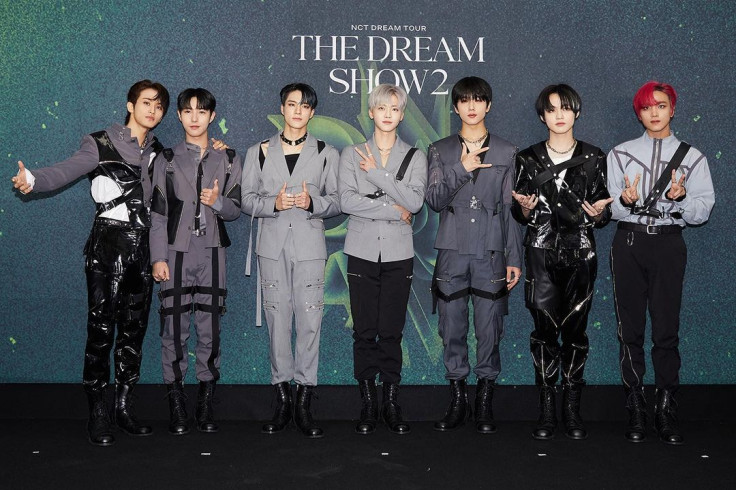 © Copyright IBTimes 2023. All rights reserved.