Ex-NBA Star Arrested For Allegedly Punching Daughter For Being 'Disrespectful' To Grandma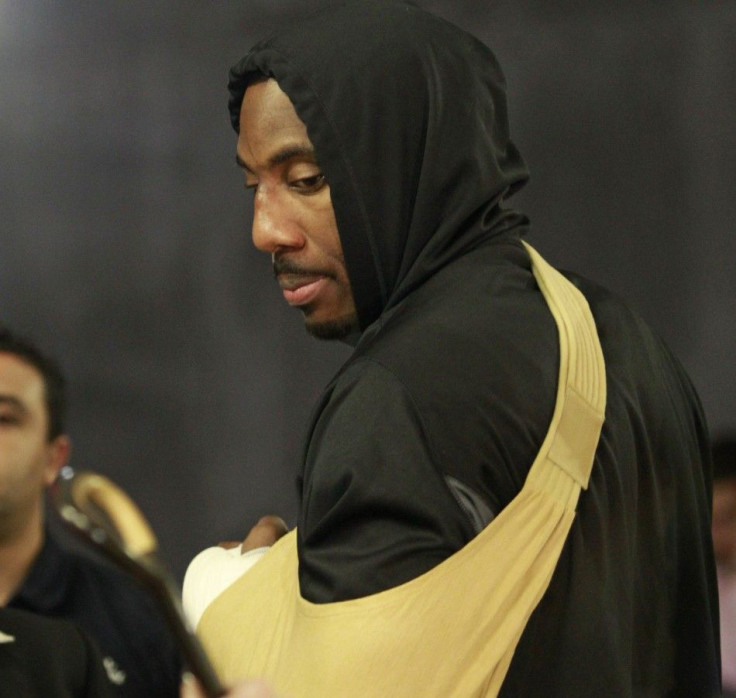 KEY POINTS
Former NBA player Amar'e Stoudemire has been charged with a count of battery
He was accused of punching his daughter and repeatedly slapping her Saturday night
The 40-year-old retired athlete has been released from police custody
Retired professional basketball player Amar'e Stoudemire was arrested in Florida over the weekend after he allegedly physically assaulted one of his teen daughters, police records showed.
Authorities responded to the former NBA All-Star's condominium at the Carbonnell Brickell complex along Miami's Brickell Key Boulevard at around 10 p.m. Saturday over a custody dispute report.
Stoudemire, 40, allegedly punched one of his daughters in the jaw earlier that night, according to a Miami-Dade Corrections arrest report obtained by the Miami Herald.
The 6-foot-10, 225-pound retired athlete also slapped the teen in the face, which caused her nose to bleed, and "continued slapping her on the left side of the body," police alleged.
"I observed blood stains on the victim's sweater and sweatpants," police said. "The mother of the victim showed me the photo she received from her daughter, which shows the victim crying and blood running down her face."
Authorities did not specify which of Amar'e's two daughters, aged 14 and 17, with his ex-wife Alexis Stoudemire was involved in the alleged attack.
Prior to the incident, Stoudemire went to his daughter's room after she replied to her grandmother calling her name with, "What?" The former NBA player then allegedly "asked [his daughter] why she was giving attitude."
Stoudemire's daughter denied having such a tone with her grandmother, but the retired athlete responded, "You're talking back again" before punching her in the jaw, the arrest affidavit alleged.
Stoudemire allegedly told Alexis following the attack that she should pick up their daughter because the teen was being "disrespectful," according to the report.
When police arrived, Stoudemire said his daughter "was sad" after "she received a whooping from him for being disrespectful and a liar," the report showed.
Stoudemire reportedly took advantage of his right to remain silent during his arrest.
He was charged with one count of misdemeanor battery over the alleged assault on his daughter, according to his Miami-Dade Corrections online entry.
Stoudemire was released from the custody of the Miami-Dade Corrections Sunday afternoon.
The former professional athlete last played in the NBA with the Miami Heat for the 2015-16 season. He also played for the Dallas Mavericks, Phoenix Suns and New York Knicks in the past.
Around the time of his arrest, Stoudemire shared on Instagram that he graduated from the University of Miami with a master's degree in business administration.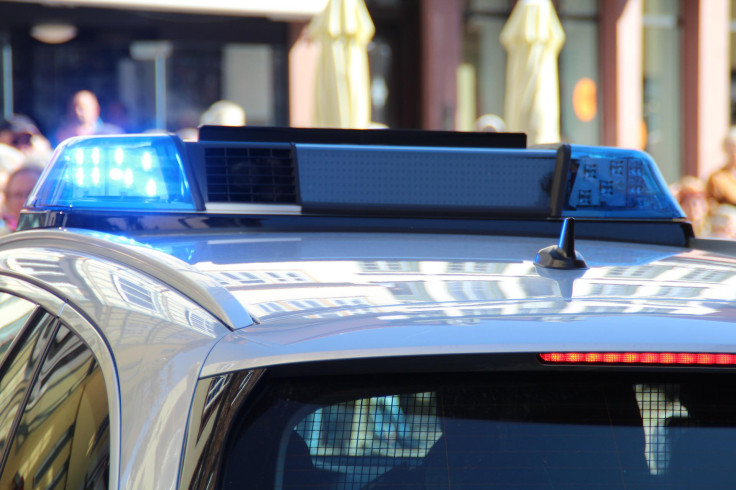 © Copyright IBTimes 2023. All rights reserved.