Expensive Hospital Visit: Seattle Man Gets Bill For Over $1 Million Because Of Coronavirus Treatment
A Seattle man got much more than bargained for after an extensive hospital stay to treat his coronavirus.
Michael Flor, 70, was admitted to Swedish Medical Hospital on March 4 and stayed for 62 days. Soon after being discharged on May 6, Flor received a staggeringly large bill for his stay, consisting of 181 pages and totaling around $1.1 million.
"I opened it and said 'holy [bleep]!'" Flor said in an interview with the Seattle Times.
The bill featured over 3,000 itemized charges, averaging around 50 charges per day. Some of the biggest charges included $408,912 for his 42 days spent in intensive care and $82,215 for the 29 days he spent hooked up to a ventilator. Roughly $100,000 was spent over a two day period when Flor's vital organs began to fail and he was as close to death as would get during his stay.
"I feel guilty about surviving," Flor explained. "There's a sense of 'why me?' Why did I deserve all this? Looking at the incredible cost of it all definitely adds to that survivor's guilt."
While Flor's staggering bill may give a grim outlook on the state of the U.S. healthcare system, his insurance policy will pay for most of it. Thanks to the Families First Coronavirus Response Act (FFCRA) and the Coronavirus Aid, Relief, and Economic Security (CARES) Act, Flor's medical insurance will be required to cover any and all testing and treatment services rendered for COVID-19 during the ongoing pandemic, with no out-of-pocket expenses.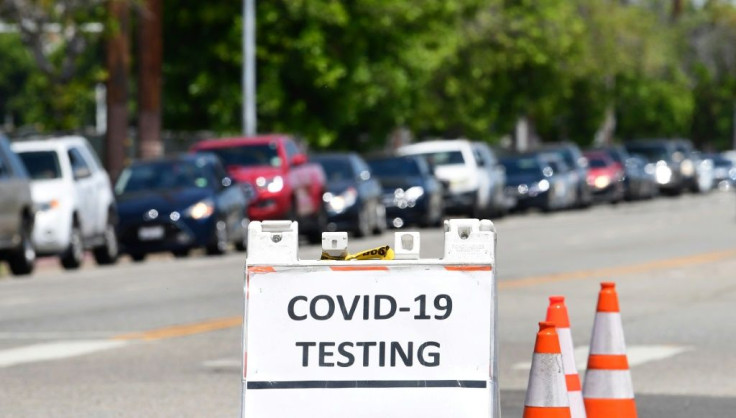 © Copyright IBTimes 2023. All rights reserved.