Extreme Weather 2021: Southern States Prepare For More Storms Rolling In This Week
The southern part of the U.S. has been hit with severe weather over the weekend and more is forecasted in the coming days.
From Texas to North Carolina, states have experienced heavy rainfall, high winds and many devastating and damaging tornadoes. Nashville, Tennessee, saw its second-largest two-day rainfall, which totaled nearly seven inches, according to reports. It was the most rain the area has seen since 2010.
Between Texas, Arkansas, Mississippi and Tennessee, there were a total of 15 tornadoes that ripped through the region. There was also major hail that rained down during parts of the storms.
These storms are continuing their journey through the U.S. until Wednesday, with more rain and strong winds.
Virginia is preparing for damaging winds and those from northern Alabama to Boston can expect up to three inches of rain.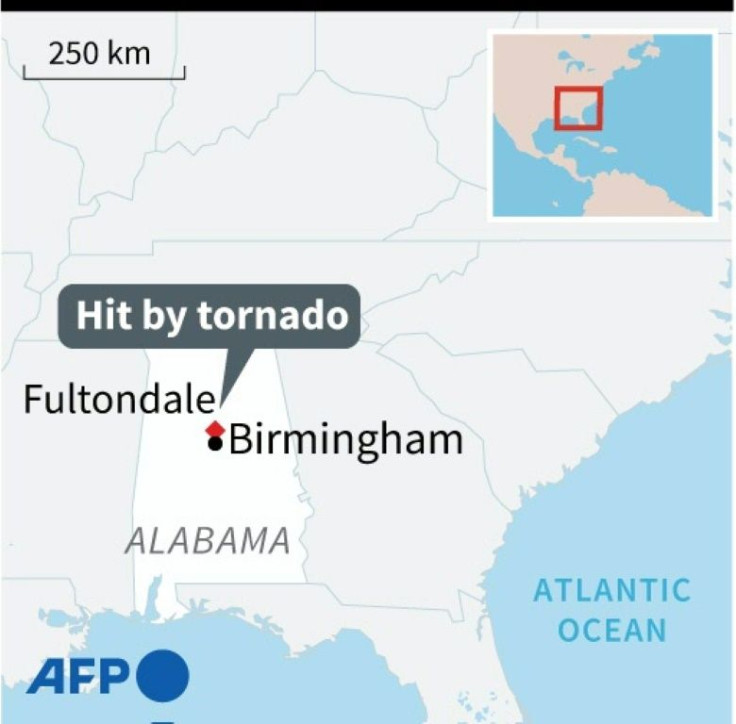 © Copyright IBTimes 2023. All rights reserved.