Extreme Weather: Georgia Gears Up For Stormy Days Ahead
The state of Georgia is getting ready for a week full of storms. Atlanta residents have taken cover Monday after severe tornado warnings were announced by meteorologists.
Shower and storm warnings have been issued for parts of north Georgia. As of about 3:30 p.m., Georgia power reported nearly 170 outages that impacted almost 14,000 customers across the state.
Tornado warnings for north Georgia ended at 4:00 p.m., but the coming storms could bring more damaging winds, hail and isolated tornadoes Monday evening, according to 11 Alive StormTrackers. Heavy rain and lightning are also predicted.
Tuesday afternoon and evening will bring more heavy rain and possible high winds.
Meteorologists predict that the storms will be moved out by Wednesday afternoon, but not before more rainfall the storm will bring that morning.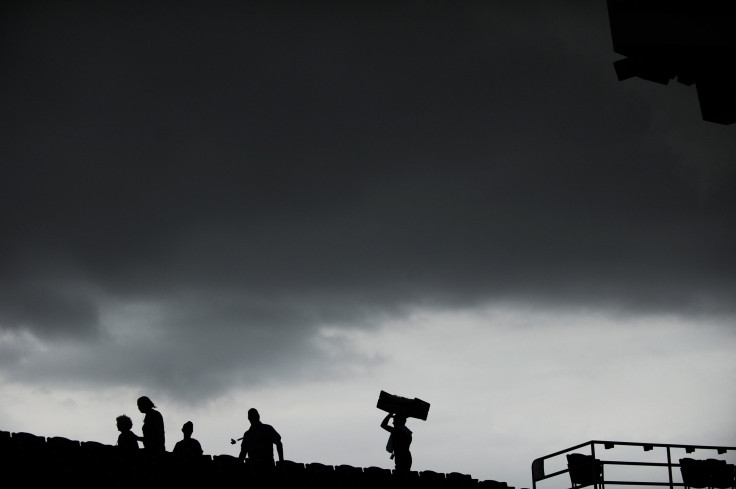 © Copyright IBTimes 2023. All rights reserved.