ExxonMobil Signs Deal With Rosneft's Igor Sechin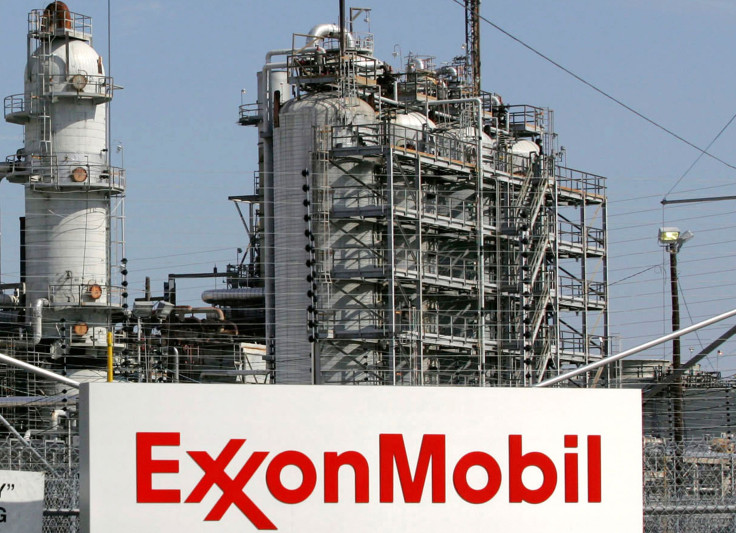 Texas-based oil giant ExxonMobil (NYSE: XOM) and Russia's state-controlled oil company Rosneft shook hands Friday while the U.S. and European nations continue to discuss additional sanctions to condemn the Russian regime for President Vladimir Putin's actions in Ukraine.
Exxon signed the agreement with Rosneft's CEO, Igor Sechin, at a forum in St. Petersburg, an event that some U.S. oil companies avoided after U.S. State Department officials called for a boycott. The pact solidifies a joint project to drill for oil in the Arctic and Siberia and to liquefy natural gas for export to the Far East, according to a statement from Rosneft.
Russia's state-controlled gas company Gazprom signed a landmark $400 billion agreement Wednesday to supply China with 38 billion cubic meters of natural gas annually for 30 years.
Of U.S. oil companies, Exxon has the most invested in Russia under a series of joint ventures with Rosneft. The two already produce oil in Russia's Far East and plan to drill for exploration in the Kara Sea this year. They also have several licenses to explore for oil in large areas of the Arctic Ocean.
So far, U.S. sanctions against Russia have targeted individuals like Sechin and not entire industries, but the U.S. has threatened stronger measures if Russia interferes with Ukraine's presidential election scheduled for Sunday. U.S. sanctions against Sechin prevent him from traveling to the U.S. and freeze any assets he holds in the U.S, though Sechin has said he has no accounts or property there.
Sechin told reporters Thursday that the sanctions "have a theoretical character for me personally. We will continue to work and this has no impact on our work with American partners. We appreciate the cooperation."
© Copyright IBTimes 2023. All rights reserved.