Facebook Admits Meddling But Denies Political Bias In Trending Topics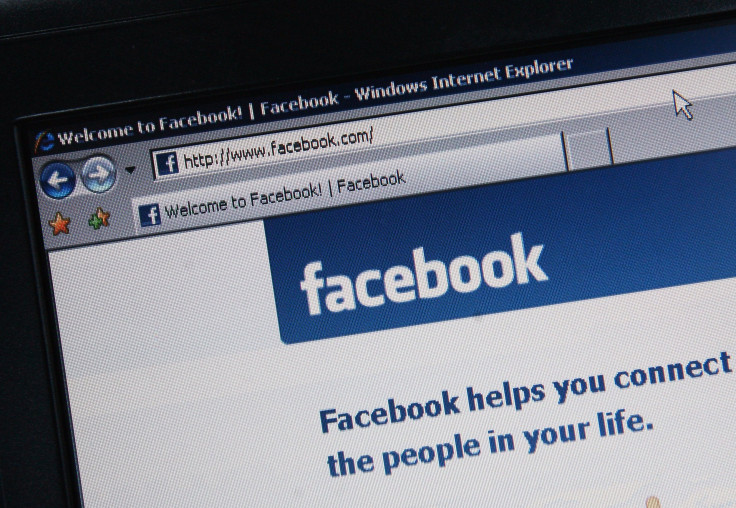 Following a report that Facebook's "Trending Now" sidebar has long been run by curators who "suppressed" conservative topics and boosted supposedly liberal ones, the social network's vice president of search, Tom Stocky, released a statement denying that the pervasive social network gets political in its curation.
Specifically, Stocky said the company has looked into the claim, made by an anonymous former staffer to Gizmodo, that Facebook curators artificially boosted news surrounding the Black Lives Matter movement into people's feeds through Trending Now.
"We looked into that charge and found that it is untrue," Stocky said. "We do not insert stories artificially into trending topics, and do not instruct our reviewers to do so."
"We take these reports extremely seriously, and have found no evidence that the anonymous allegations are true," he said.
The allegations impugn Facebook's role as a neutral pipeline for news stories and raise question over whether a social network can avoid infecting its distribution of news with any form of bias.
Republican officials such as national committee Chairman Reince Priebus, as well as conservative news outlets, have already accused Facebook of politically motivated censorship.
Gizmodo reported on Monday that Facebook curators privileged liberal topics and ignored stories about last year's Conservative Political Action Conference, former Massachusetts Gov. Mitt Romney and Sen. Rand Paul, R-Ky., despite data showing the topics were trending among users.
"I'd come on shift and I'd discover that CPAC or Mitt Romney or Glenn Beck or popular conservative topics wouldn't be trending because either the curator didn't recognize the news topic or it was like they had a bias against Ted Cruz," one anonymous employee told Gizmodo.
Stocky admits that actual human beings are involved in reviewing the trending topics that surface through an algorithm, but he carefully refers to those team members as "reviewers," not "curators" as Gizmodo's article did.
Insisting that Facebook is a platform for people of all political persuasions, Stocky said his team works under guidelines that guard against "suppression of political perspectives" and "prioritization of one viewpoint over another or one news outlet over another."
"We are proud that, in 2015, the U.S. election was the most talked-about subject on Facebook, and we want to encourage that robust political discussion from all sides," he said. He stated that curators are required to accept topics "that reflect real world events, and are instructed to disregard junk or duplicate topics, hoaxes or subjects with insufficient sources."
"[O]ur reviewers' actions are logged and reviewed, and violating our guidelines is a fireable offense," Stocky added.
© Copyright IBTimes 2023. All rights reserved.