Facebook Announces The Removal Of Another Russian Disinformation Network
Facebook's monthly report for August detailed the removal of a small network of fake accounts with links to the Russian government attempting to build up a fake news agency.
The Coordinated Inauthentic Behavior Report is a monthly document released by Facebook recounting its efforts to combat disinformation. The August report revealed that information from the FBI led Facebook to a small network of 13 accounts and two pages. Further investigation revealed that the creators of the accounts were linked to previous activity from the Russian Internet Research Agency (IRA).
According to a National Intelligence report from January 2017, the IRA has links to Russian intelligence and was active in supporting Russian President Vladimir Putin's intervention in Ukraine as well as President Donald Trump's 2016 campaign.
Twitter, meanwhile, also collaborated with the FBI to remove five accounts from the same disinformation network.
The specific network appeared to be focused on creating a digital news platform, "Peacedata," appealing to the political left. The platform ran stories in both English and Arabic exacerbating issues such as racial tensions, alleged Western war crimes, President Trump, and the QAnon conspiracy theory.
They contracted unwitting freelance journalists to write for them and also sought to run ads in the U.S., both directly and through unwitting independent users.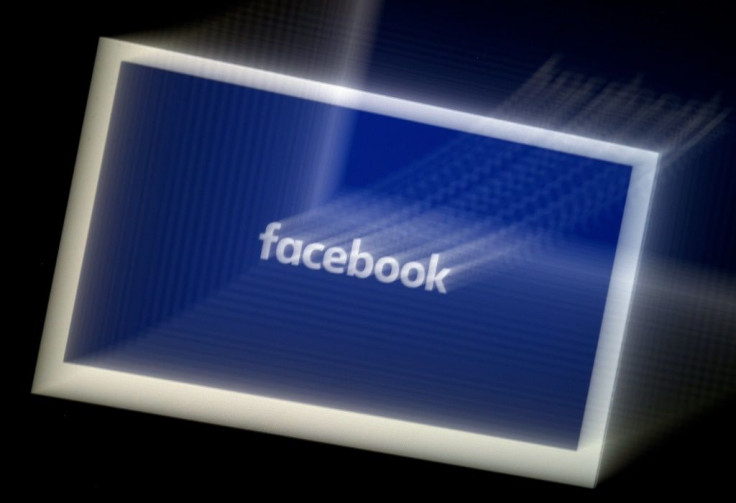 These efforts were in their early stages and were halted before they could find much purchase with Western audiences. The English-language page had only 200 followers compared to their platform's 14,000 overall followers. There are indications that page-view numbers on several of their Arabic articles were artificially inflated. Both Facebook's report and their head of security Nathaniel Gleicher noted that security tactics were advancing, allowing for faster shutdowns of foreign interference.
Headlines provided as examples by the report include, "U.K. Government Creates a Myth of A Migrant Crisis to Distract from Its Failures," and "The Gold Behind the French Presence in Mali."
According to social media analysis by Graphika, the organization had around 500 stories in English and used artificially generated profile pictures.
The bulk of "coordinated inauthentic behavior" bans this month came from a Pakistani organization, which accounted for 450 of the 520 removed accounts and focused on India-Pakistan issues.
© Copyright IBTimes 2023. All rights reserved.