Facebook Details New Ad Strategy With New 'Bible'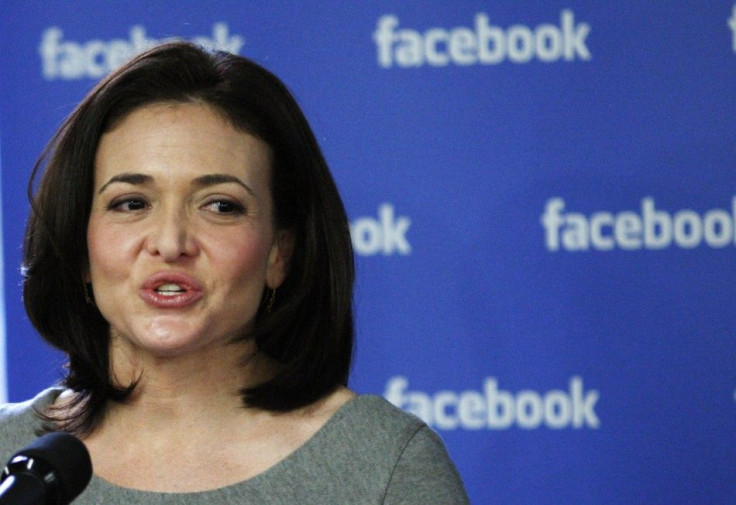 Facebook (Nasdaq: FB), the No. 1 social networking site, has published a new "marketing Bible" in a move to turbocharge its revenue and take advantage of new mobile platforms.
Chief Operating Officer Sheryl Sandberg plans to discuss the new program Tuesday as part of Advertising Week in New York. A key item will be encouraging advertisers to target Facebook's 955 million users directly via their posted email addresses and phone numbers, for everything from car ads to dating sites.
The Menlo Park, Calif., company's "bible" says its "value proposition" is the ability to precisely measure each stage of how content is consumed and shared, a tool lacking on other sites.
In the run-up to its May initial public offering, Facebook announced some high-profile cancelations of key advertisers such as General Motors Corp. (NYSE: GM), the No. 1 automaker. But it also reaffirmed deals with Ford Motor Co. (NYSE: F), Nike Inc. (NYSE: NKE) and other top companies.
GM, meanwhile, said it was exploring a return to Facebook, where its account generated $10 million annually.
In essence, the new marketing campaign suggests that advertisers, national and local, will be able to tap Facebook's analytics to drill down into consumer buying habits and purchases, much the same pitch used by rivals such as Google (Nasdaq: GOOG), the No. 1 search engine, and Yahoo (Nasdaq: YHOO), the No. 3 search engine.
For example, a local restaurant could create pages users could like, contribute to and discuss, as well as provide ratings, Facebook said.
To be sure, Facebook will have to be careful how it manages privacy issues under terms of a 20-year consent decree signed in August with the U.S. Federal Trade Commission. The decree was signed following a preliminary agreement signed last November in which CEO Mark Zuckerberg admitted "the company had made a small number of high-profile mistakes."
The previous day, Google paid a $22.5 million fine to the FTC, the largest ever for privacy violations.
Nonetheless, the Electronic Privacy Information Center complained to the FTC last week that Facebook was violating its members' privacy, especially in its relations with private Datalogix, a Westminster, Colo., specialist in data mining.
Facebook denied the charges and said its data are shielded from data miners.
Shares of Facebook rose 32 cents to $22.31 in Tuesday trading. While they've gained 23 percent in the past month, they're still down 41 percent from the May IPO.
The company is scheduled to report third-quarter results on Oct. 25.
© Copyright IBTimes 2023. All rights reserved.
FOLLOW MORE IBT NEWS ON THE BELOW CHANNELS