Facebook Gets Older: Demographic Report Shows 3 Million Teens Left Social Network In 3 Years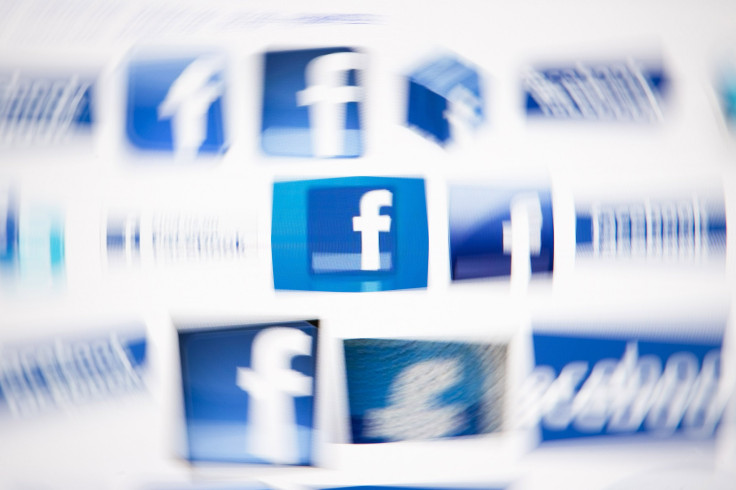 When Facebook Inc. (NASDAQ:FB) released its Q3 earnings in October, CFO David Ebersman admitted that the huge social network has noticed a decrease in activity amongst teenagers. Now a new report from digital marketing agency iStrategyLabs shows exactly how many teens have abandoned Facebook.
According to the 2014 Facebook Demographic Report, which iStrategyLabs made using data from Facebook's Social Advertising platform, 3.3 million American users ages 13 to 17 years old have left Facebook since 2011, as well as another 3.4 million people who are 18 to 24.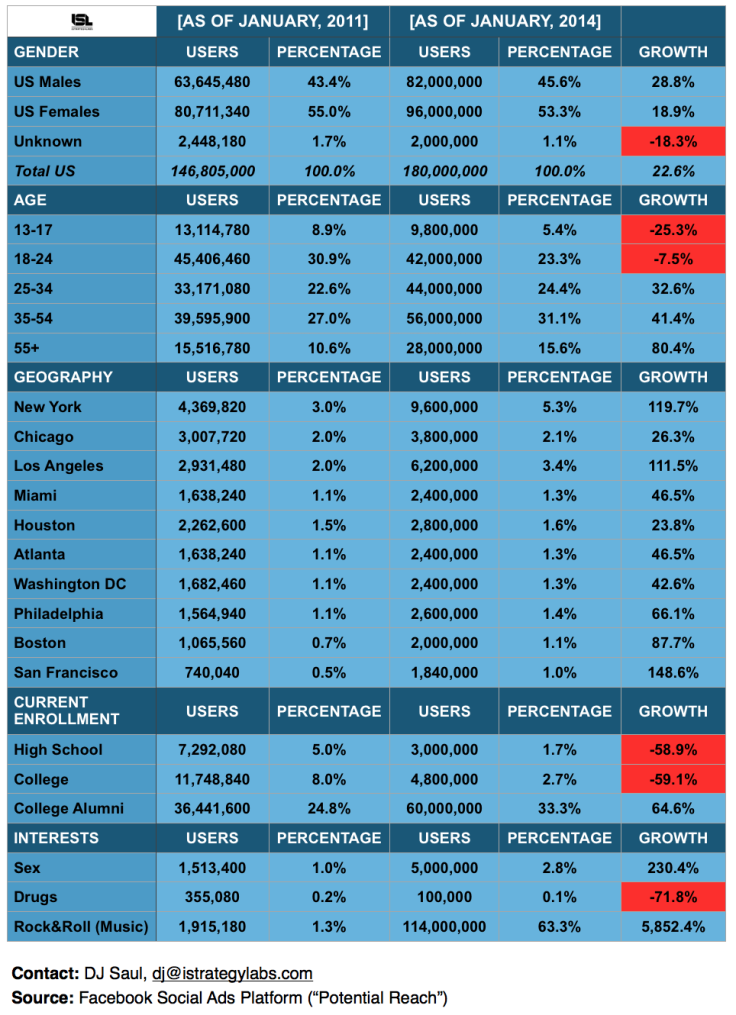 Even accounting for those who grew out of the youth demographics since the last report, there are still 6.7 million fewer people in these demographics, meaning younger people are not signing up for Facebook or are getting rid of their accounts.
In the same period, users in older age groups have grown quickly. Facebook added 10.8 million adults in the 25 to 34 demographic, a growth of 32.6 percent. In the 35 to 54-year-old demographic, Facebook experienced a 41.4 percent growth, adding 16.4 million new users.
The biggest growth came among adults over the age of 55. Facebook added 12.4 million new users from this age range, a massive 80.4 percent growth.
So it's clear that Facebook is getting older, which may be exactly why teens are abandoning it in favor of microblogging networks like Tumblr and messaging apps like Snapchat. After all, there is nothing cool about having parents and grandparents "liking" pictures of your friends.
Facebook will release its Q4 and full-year earnings reports on Jan. 29, and while Facebook will likely post even higher earnings, investors will be wondering what Facebook plans to do about millions of young users leaving it, and how it affects profits.
© Copyright IBTimes 2023. All rights reserved.