Facebook Investigates Whether Page Incited Shooting Of 3 Protestors In Kenosha, Wisconsin
Following the killing of two people and the wounding of another during protests Tuesday over the police shooting of Jacob Blake in Kenosha, Wisconsin, Facebook on Wednesday took down a counter-protest event page, "Armed Citizens to Protect our Lives," which encouraged armed action. Facebook also said it was investigating the page.
This situation fits an emerging trend of Facebook failing to address and punish fringe right-wing groups for violating its policies. According to a report from The Verge, many complaints were submitted about the group that hosted the event, "Kenosha Guard," insisting that they were inciting violence. Facebook only appeared to take action after the recent deaths and after the page garnered over 3,000 likes.
"People talking about being 'locked and loaded,'" an anonymous Facebook user who reported the page told The Verge. "People asking what types of weapons and people responding to 'bring everything.'"
Last week, Facebook removed many militia-themed pages due to its potential to incite real-life violence. It is not clear why the Kenosha Guard page was not taken down earlier despite numerous warnings from users.
Illinois police on Wednesday confirmed the arrest of Kyle Rittenhouse, 17, for the fatal shootings and charged him with double murder.
Protests have continued into Wednesday evening after Blake, a 29-year-old Black man, was shot Sunday by police.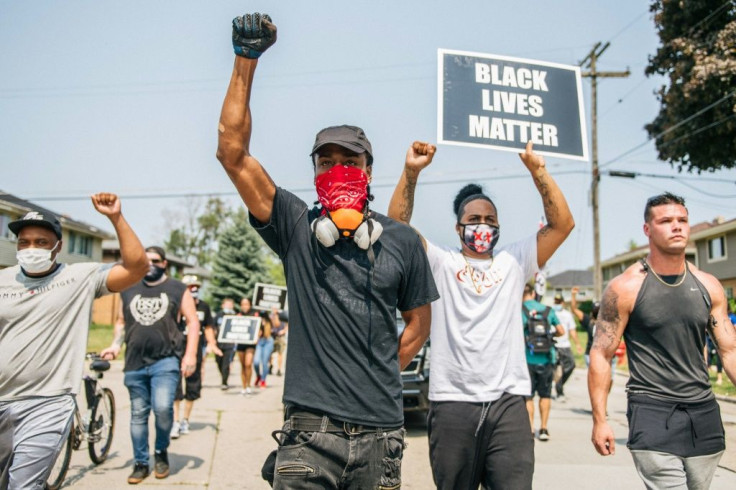 © Copyright IBTimes 2023. All rights reserved.