Facebook: More Ads Coming?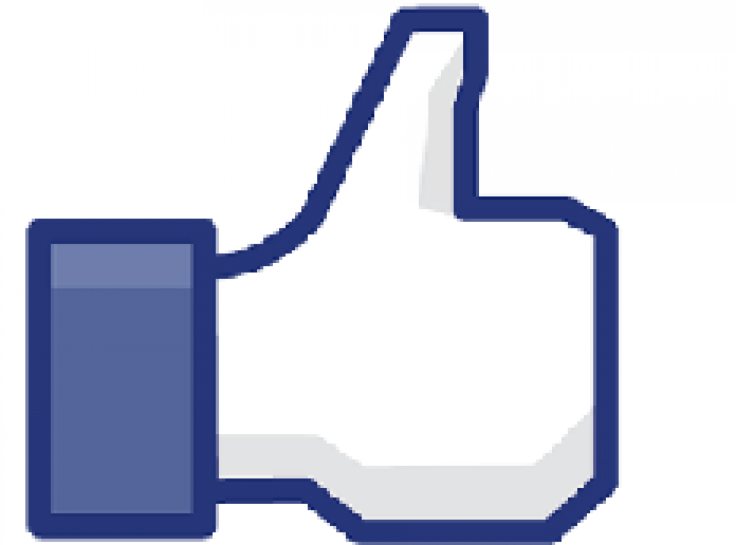 A little more than a year ago, Facebook held one of the biggest initial public offerings in history. It was also one of the biggest flops, and the stock has yet to return to its initial value of $38.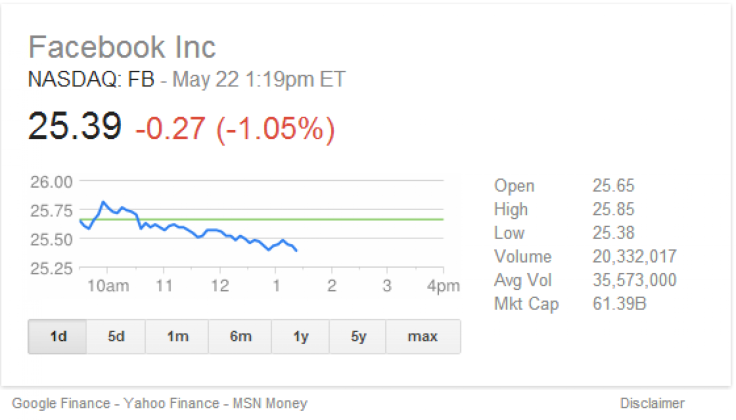 Much of the problem with Facebook advertising lies with skepticism about how Facebook will continue to increase its revenue. The answer continues to be advertising, but how many more ads can Facebook deliver before users start jumping ship?
Facebook's global head of measurement and insights, Brad Smallwood, thinks users can take a lot more. Facebook analyzes individual levels of user engagement to tailor the amount of ad content it delivers, which allows the social network to know how many ads a user will tolerate. It's therefore not worried about overkill, he says.
"Somebody who is constantly using [Facebook] just has a different type of expectation," Smallwood told AdNews. He added that these users will tolerate more ads than someone who only visits Facebook once a day. For the all-day users, Smallwood doesn't see a limit to Facebook ads. "We are not at the point where that is a significant constraint factor for us."
One place Facebook will definitely expand its advertising is mobile. The Facebook Home app, which makes Facebook the primary focus of the Android operating system, plans to incorporate ads into the Cover Feed feature. This means that users may start seeing sponsored posts in their phone's lock screen and home screen. Tapping into the other functions of a smartphone -- including browsing history, GPS and other apps -- could provide a lot of value to advertisers.
The problem is that even as more people are using Facebook on mobile devices, Facebook Home really hasn't taken off. The HTC First, the first phone that uses Facebook Home as its native OS, has been a bust. The addition of ads isn't going to make the app more popular.
Do you think Facebook is nearing the point of advertisement overkill? Is there an amount of ads that will cause you to stop using the social network? Let us know in the comments section below.
© Copyright IBTimes 2023. All rights reserved.