Facebook Wants Banks, More User Financial Data On Messenger
In a year packed with controversy over Facebook's use, or misuse, of user information, the social media giant is now seeking partnerships with financial organizations. Facebook reportedly wants more U.S. banks to join its Messenger platform so it can gain greater access to users' financial information, the Wall Street Journal reported Monday.
The idea would be to get financial institutions to join Facebook's Messenger app, which is now an entirely separate app on mobile devices. If users linked their bank accounts to their Messenger apps, they could check their account balances or get alerts about possible fraudulent charges through Messenger, according to the Journal's report.
In theory, Messenger users would get those conveniences, while banks would get increased customer engagement. The ability to link Messenger to a bank account for quick online banking could even be a selling point for banks. Messenger has more than 70 million daily active users.
The report comes at a time when Facebook's access to data has drawn public scrutiny. Facebook promised that the proposed features would be entirely optional and users would have to give their explicit consent before giving their data to Messenger, according to CNBC.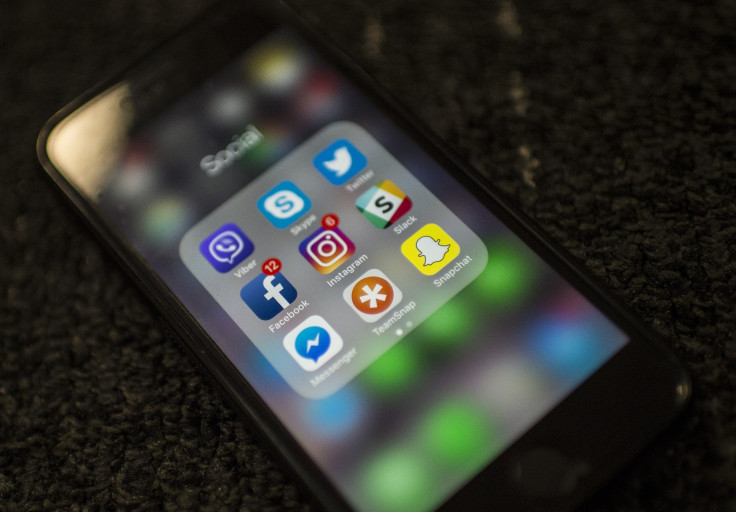 "The idea is that messaging with a bank can be better than waiting on hold over the phone - and it's completely opt-in," Facebook said in a statement. "We're not using this information beyond enabling these types of experiences – not for advertising or anything else. A critical part of these partnerships is keeping people's information safe and secure."
In March, it was revealed that right-wing election consulting firm Cambridge Analytica harvested the data of 87 million Facebook users without their consent. The firm assisted with Donald Trump's 2016 election campaign and used that data to feed ads to users based on their preferences.
Since then, CEO Mark Zuckerberg and other Facebook representatives have had to address multiple world governments to assure them that user data is protected. A recent report indicated the stolen data may have even been accessed in Russia.
As such, some Facebook users might not trust the company to take good care of their financial information going forward.
Facebook (FB) reported stagnant user growth numbers in its most recent earnings report, causing its price of shares to plummet in late July. Shares of Facebook jumped 4.45 percent Monday, closing at $185.69.
© Copyright IBTimes 2023. All rights reserved.