Facebook's Birthday: History, Facts About The Social Networking Giant
Facebook is celebrating its 18th birthday this year on Feb. 4, and it's important that the beloved social networking site is paid its due credit.
Founded in 2004 by Mark Zuckerberg, Facebook has recorded spectacular success through the years, operating with 2.6 billion accounts so far. The platform, which started off as a medium to stay in touch with friends, has now become an important accessory for large-scale branding, marketing, and circulating life-changing content.
The platform that bought the advent of "likes," "comments," and "shares," also saw the rise of its potent rivals along the way, but secured a stronger footing in the social media spectrum every time by constantly making new developments that are products of creative minds working under its banner.
On Facebook's birthday, here are some fun facts and a list of of the milestones achieved by the social media platform.
Facebook came into being after Zuckerberg created FaceMash, a platform where people could compare the physical attractiveness of colleagues, but it soon shut down after being embroiled in controversy.
It was then that Zuckerberg launched Facebook in 2004, with the help of his university pals, Eduardo Saverin, Dustin Moskovitz, and Chris Hughes.
Facebook was originally named "TheFacebook." The company gave up "The" from its name after acquiring the facebook.com domain in 2005 for $200,000.
In a groundbreaking development in 2012, Facebook acquired the photo and video sharing platform, Instagram.
The first user of Facebook was its founder Zuckerberg himself.
Facebook found itself in the middle of a controversy after it was claimed Zuckerberg stole the idea from ConnectU (originally called HarvardConnection.com), and after a legal battle spanning 4 years, Facebook settled the dispute by 1.2 million in shares to those who brought the allegations against him.
Zuckerberg's net worth, until 2022, is $63 billion, according to Bloomberg Billionaires Index.
Facebook is the parent company of platforms (other than Instagram) like--Giphy, Whatsapp, Oculus VR, Onavo, Tbh, Atlas Solutions, LiveRail, RedKix, Beluga, Pool, and FriendFeed.
Facebook named its parent company Meta in 2012. Its CEO, Zuckerberg, said the company's rebranding as Meta is supposed to reflect the company's ambitions to be a leading player in Metaverse, a virtual-reality platform where users can interact with computer-generated environments and other users.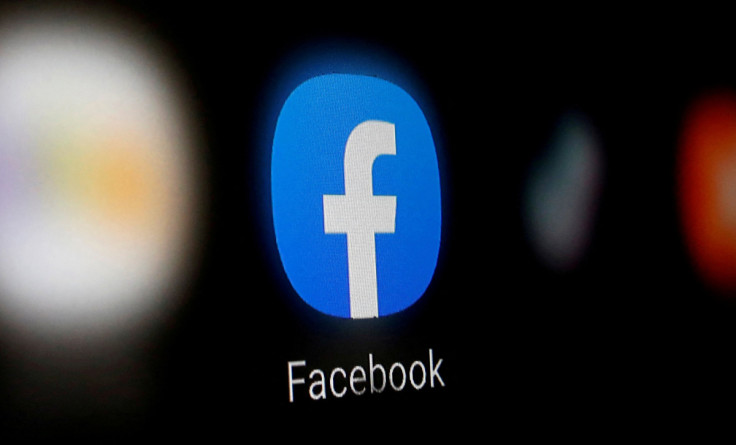 © Copyright IBTimes 2023. All rights reserved.