Fall Foliage Brings Boost To Small-Town Economies Ahead Of Winter Decline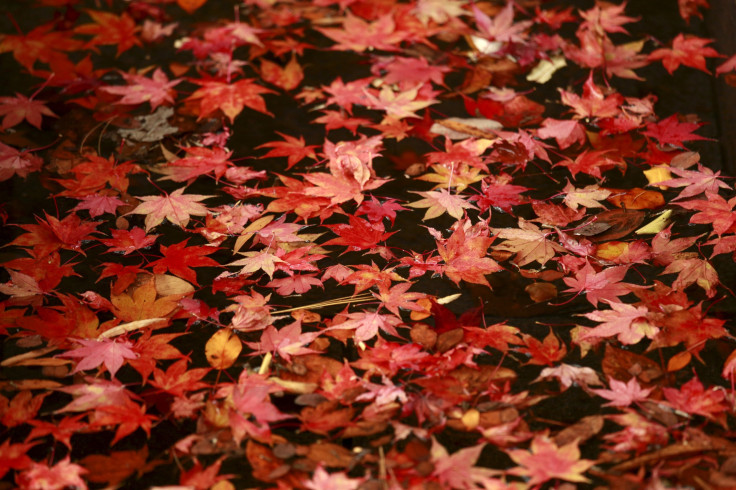 With cooling temperatures bringing colorful leaves across the United States, "leaf-peepers" are also causing a shift in local tourism as those eager to see the trees head to wooded areas to see the best mother nature has to offer.
Changing season leads to changes in local economies, as fall weather and scenery bring travelers into America's lush landscapes, and in small communities that may rely on tourism and activities like pumpkin picking, apple orchards and corn mazes, optimal fall weather means financial security. The National Environmental Education Foundation and the U.S. Forestry Service estimate that New England generates $8 billion in revenue from autumnal tourism, though it isn't unique to only that area.
In an interview with Indiana Public Media, Nashville, Indiana Town Council President Nancy Crocker remarked that tourism turnout this fall has "been insane," with all hotels booked and restaurants having waits of one hour.
Crocker also emphasized that while it may make things hectic, the area appreciates the interest because it helps to financially support the small-town economy.
"We appreciate these people that are spending their time to come here but then their money to help support our community," Crocker said, "Because without them, we'd be nothing."
The trend of people flocking to places like Indiana and New England this time of year isn't new. In 2019, Amy Spear, Vice President of Tourism for the Vermont Chamber of Commerce, reported that tourists brought in over $391 million in state tax revenue during the fall months. Similarly, in 2021, following pain in communities brought on by the COVID-19 pandemic, New Hampshire saw 4.3 million visitors and $2 billion in revenue.
However, in some cases, the season is getting shorter, as climate change has unfortunately had a major impact on the leaf-based economy, with drought and high temperatures dulling both the colors and the local tourism as a result.
"It really is all about the weather going forward," Gale Ross, fall foliage spokesperson for the Department of Agriculture, Conservation and Forestry in Maine, told Boston.com about the 2022 season. "We need to have our warm days, followed by our long, cooler nights to bring about the best coloration of the leaves."
Unfortunately, due to the season getting shorter for some areas, "peak leaf" has already passed, with much of the Northern United States already reaching "past peak" status according to the Yearly National Foliage Predictions Map on the Smoky Mountains website.
Still, peak leaf will still likely be occurring in more central and Southern areas of the country through Halloween, including in Virginia, Kentucky and areas of the Midwest. The prediction map has the entirety of the United States, with the exception of Southern and Central Florida, most of Louisiana, and Eastern Texas, reaching past peak status by Nov. 21.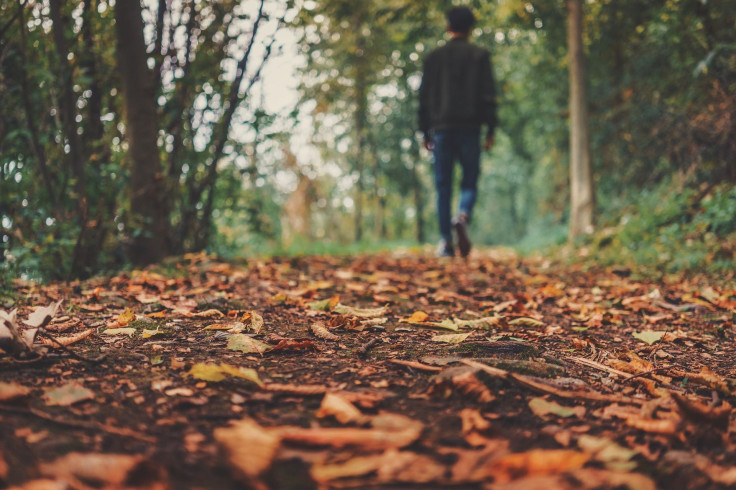 © Copyright IBTimes 2023. All rights reserved.