'Family Feud' Contestant Accused Of Murdering Wife Dropped Hints On The Show [Video]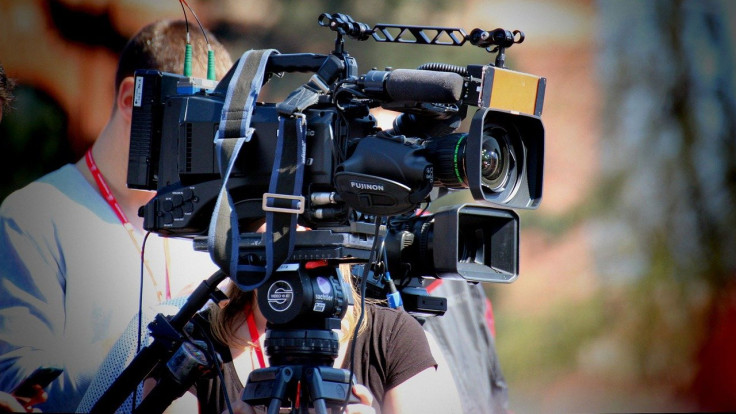 KEY POINTS
Timothy Bliefnick answered, "Said I do," when asked on "Family Feud" what his biggest wedding mistake was
Bliefnick was charged with murder and home invasion after his wife was found dead late last month
Prosecutors in Illinois believe the incident to be a case of domestic violence
An Illinois man accused of murdering his wife seemingly expressed his regret over getting married during a past television game show appearance.
In a clip shared by Inside Edition, Timothy Bliefnick answered, "Said I do," when he was asked by "Family Feud" host Steve Harvey, "What's the biggest mistake you made at your wedding?" in an episode that was recorded in the fall of 2019.
"Not my mistake! Not my mistake! I love my wife. I'm going to get in trouble for that, aren't I?" Bliefnick added in the episode, which aired in 2020.
Fast forward to Monday, Bliefnick, 39, was charged with two counts of first-degree murder and home invasion in connection to the death of his estranged wife, Rebecca Bliefnick, 41, NBC San Diego reported.
Rebecca, a nurse and mother of three, was found dead with multiple gunshot wounds in her Illinois home on Feb. 23, the Quincy Police Department said.
Timothy had gunned down Rebecca, authorities alleged, according to a report by Fox News.
The killing "was not a random act of violence," Josh Jones, the lead trial attorney for the Adams County State's Attorney, said during a Monday press conference.
"However, it is equally as important to recognize the event for what it is—an act of domestic violence," Jones added.
Timothy and Rebecca married in 2009, but they had since separated and were in the middle of getting a divorce.
Prior to her death, Rebecca filed restraining orders against both Timothy and her father-in-law, KHQA News reported, citing documents.
Timothy, who also filed a restraining order against his wife, did not make a plea during his initial court appearance at the Adams County Courthouse.
He is planning to plead not guilty at a court hearing later this month, his attorney, Casey Schnack, told E! News.
"The state's attorney's office appears to be coming out with a narrative that this was an act of domestic violence. And the fact of the matter is, there was no domestic violence that we are aware of. Tim does not have a criminal history. He's never been arrested for battery, domestic battery, anything violent, anything ever," the lawyer said.
In response to Fox News airing Timothy's "Family Feud" clip, Schnack told the outlet, "It's a game show."
"A silly answer to a silly question on a silly show doesn't make one a murderer," she said.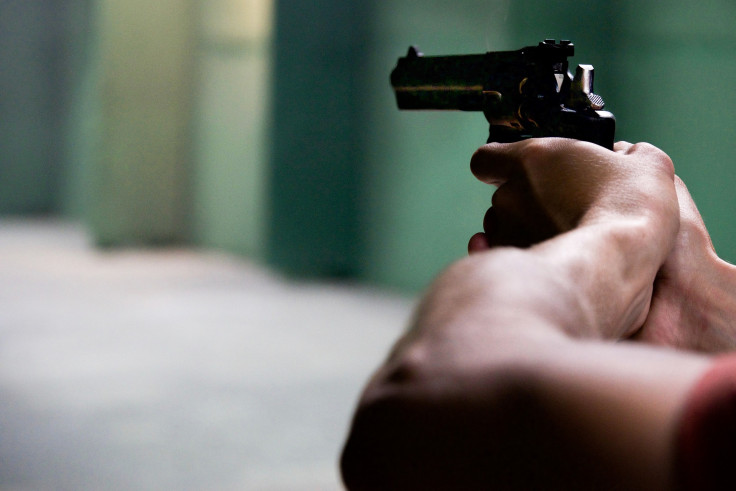 © Copyright IBTimes 2023. All rights reserved.