Family Files $50 Million Lawsuit After Detroit Cops Shoot Mentally-Ill Man 19 Times
KEY POINTS
Five unnamed Detroit officers discharged 38 bullets in three seconds
The victim, who suffered from schizophrenia, was struck by 19 bullets
His family's attorney called it "the execution-style killing of Porter Burks"
A Michigan family has filed a $50 million wrongful death lawsuit against the city of Detroit and five unnamed police officers who fatally shot a 20-year-old man while responding to a mental health crisis report.
Porter Burks was killed by cops who responded to a call from his brother asking for help during one of the mental health episodes on Oct. 2, Detroit News reported.
Burks suffered from schizophrenia which "often caused psychosis," the lawsuit states.
The cops initially tried to negotiate with the victim, who was wielding an 8-inch blade knife, and opened fire when he lunged at them, discharging 38 bullets in three seconds, as per the outlet.
An autopsy report revealed that Burks was struck by 19 bullets. The family's attorney, Geoffrey Fieger called it "the execution-style killing of Porter Burks," during a press conference Tuesday.
"It's nonsense that something like this could occur in a civilized society," Fieger said.
"The autopsy report indicates no shots were fired in close range, and that he was hit at least 19 times. He was executed by shots to the head, to the face, to the chest, to the arms, to the legs," Fieger reportedly said.
"This is the definition of excessive force. Was absolutely no need to use deadly force in this connotation," Fieger said, adding that the officers could have opted for other less deadly options. "There must have been 1,000 things they could do other than shooting him," he said, as per Click on Detroit.
The lawsuit now demands changes in the way the mental health crisis calls are handled.
The officers involved in the shooting were placed on administrative leave during the investigation as part of the standard protocol.
Meanwhile, Detroit Police Chief James White released a statement Tuesday describing the incident as a "truly tragic event."
"The Department will continue to advocate for greater resources for the mental health community and will take every opportunity to improve its response to people suffering from mental illness. We firmly believe that if appropriate mental health facilities and treatment plans had been available, this situation may have been avoided. Regrettably, the DPD remains the primary emergency response service for individuals suffering from mental health emergencies," White said.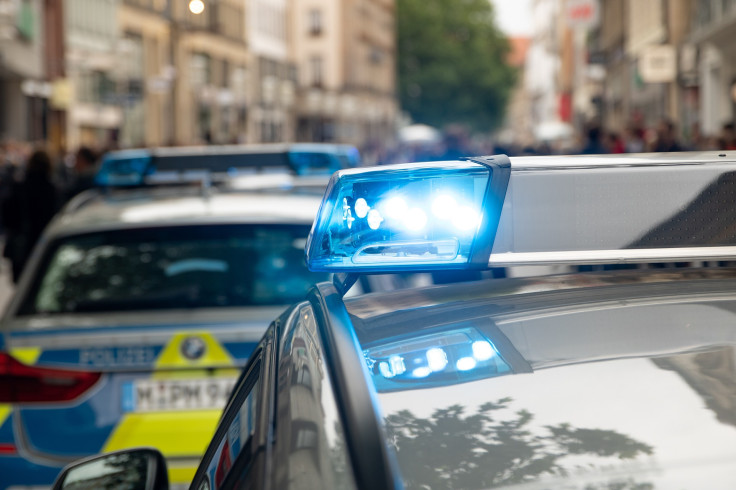 © Copyright IBTimes 2023. All rights reserved.