Fans Mistook Teresa Giudice's 9/11 Post For Message For Brother Joe Gorga Amid Feud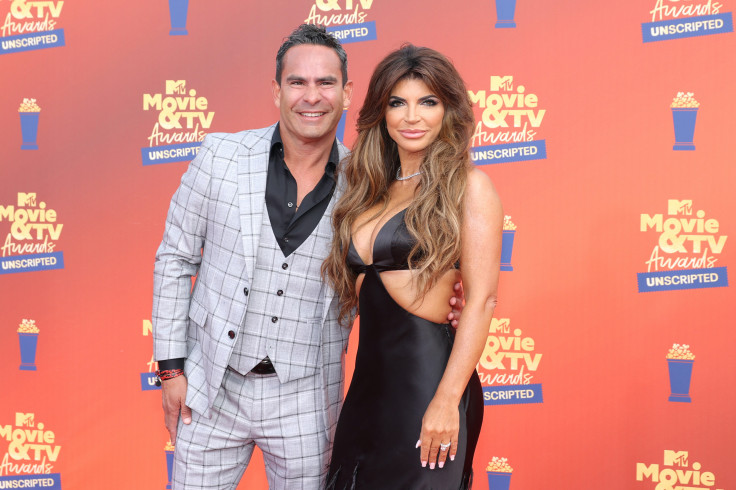 KEY POINTS
Teresa Giudice's latest Instagram post sparked some confusion among her fans
Some thought that she had written a message for her brother Joe Gorga
Other fans clarified that she was commemorating the Sept. 11, 2001, attack
Teresa Giudice's latest post on social media caused a commotion among her fans and followers.
On Sunday, the 50-year-old TV personality took to Instagram to share a nighttime photo of New York and captioned it: "#neverforget. Take time today to tell the ones you love how you feel."
Some fans took it as a sign that the "Real Housewives of New Jersey" star wanted to reconcile with her brother and shared their two cents in the comments section.
"You are right @teresagiudice. Life is short. We may not always get along with our siblings, but deep down, of course, you still love your brother. It's none of anyone's business anyway," one wrote.
"Did you reach out to your brother?" another asked.
"[You] know nothing of love. [You] don't even love your brother," another user commented.
However, other fans pointed out that her post was not for Joe, but rather, the reality star was commemorating the Sept. 11, 2001 attack at the World Trade Center that killed thousands of people.
"I cannot believe people are commenting about Teresa's brother. This is about 9/11... not her brother. Have some respect," one pointed out.
"Remembering the first responders, the heroes, the survivors and the victims and their families," a different user added.
Giudice and Gorga have been feuding for years, prompting the latter and his wife, Melissa Gorga, to skip the former's wedding to Luis "Louie" Ruelas on Aug. 6.
Addressing the issue on her "On Display" podcast following the wedding, Melissa said, "Sometimes, when things are too toxic and you try over and over and over again and it just keeps coming back around to the same thing ... even if it's family, you have to let it go."
Melissa also dropped a bombshell when she mentioned some issues she and her husband had with Giudice's spouse.
"[There were] past altercations with Louie that we've never talked about and that we've decided to kind of push under the rug because we want Teresa to be happy. There are things that we stay zipped about because we want her to be happy and have a good life," she claimed.
Meanwhile, Giudice seemed unbothered by her sister-in-law's words as she joyfully celebrated her one-month wedding anniversary with Ruelas this week.
She uploaded a snap of their wedding kiss on her Instagram and paid sweet tribute to her husband while expressing her joy over the "dream come true" moment.
"Happy 1 Month Anniversary @louiearuelas! I can't believe it's already been a month, but time moves fast when you're having fun the way we are! Our wedding really was a dream come true, and walking down the aisle towards our beautiful children and the love of my life was a moment I will cherish forever," she wrote.
Giudice continued, " Babe, your love is everything I've ever dreamed of. Thank you to everyone for loving us and supporting us, all your messages mean so much to me."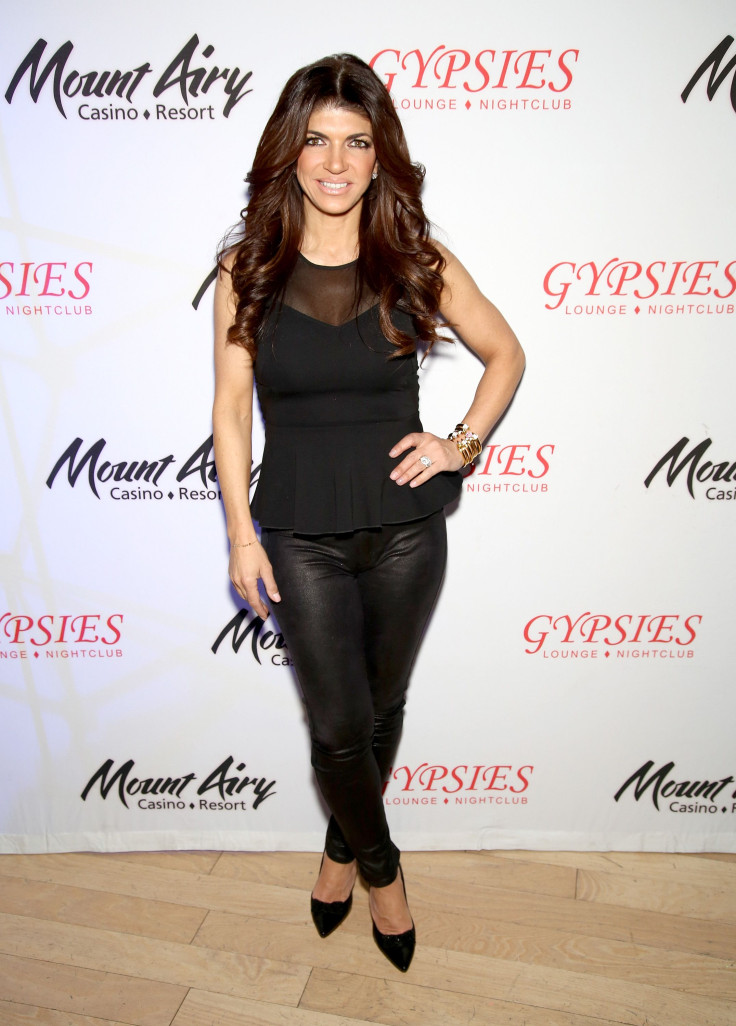 © Copyright IBTimes 2023. All rights reserved.