Fans React To Lifetime Breaking New Ground With First LGBTQ Christmas Movie
Lifetime is officially breaking unprecedented ground for their network's annual holiday programming movie event.
In a press release, Lifetime announced that they had officially cast and were beginning production on one of the newest films for their annual "It's A Wonderful Lifetime" programming event, which already saw more diverse content in 2019 with both the incorporation of the Jewish holiday of Hanukah and a gay secondary couple in their films "Mistletoe And Menorahs" and "Twinkle All the Way." However, 2020 is shaping up to be their most diverse content yet, starting with "The Christmas Setup," which will feature a gay couple as the lead romance.
Lifetime confirmed that their film's couple will be played by real-life married couple Ben Lewis and Blake Lee, and will also star Fran Drescher and Ellen Wong, and will follow the story of New York lawyer Hugo (Lewis), who heads home to Milwaukee to spend the holidays with his mom, Kate (Drescher), who plays matchmaker and arranges for him to meet Patrick (Lee). The attraction between the two grows but will be tested when Hugo gets a big promotion at work and needs to decide what he wants for his future as a result.
It's unclear if the casting of Lewis and Lee, who married in 2016, is due to COVID-19, which has seen several movies and TV shows start casting real-life couples as romantic leads. Among the productions which have done this are the "Walker, Texas Ranger" reboot which will star both Jared and Genevieve Padalecki, and soap operas such as "The Bold and the Beautiful," which has subbed real-life partners for on-screen ones when it comes to filming romantic scenes.
Regardless of whether the pandemic led to Lewis and Lee getting the romantic lead roles, for the most part, news about the film has been well-received on social media, with many praising Lifetime's decision to have such a film and wondering when even more diverse content would appear.
However, some did still take some issue with the film, with one person pointing out that the cast did not feature anyone of color, while others simply objected to the content of a male/male lead romance.
An exact premiere date for the film has not been released, though Lifetime is expected to announce the full lineup of their 30 new planned films this month.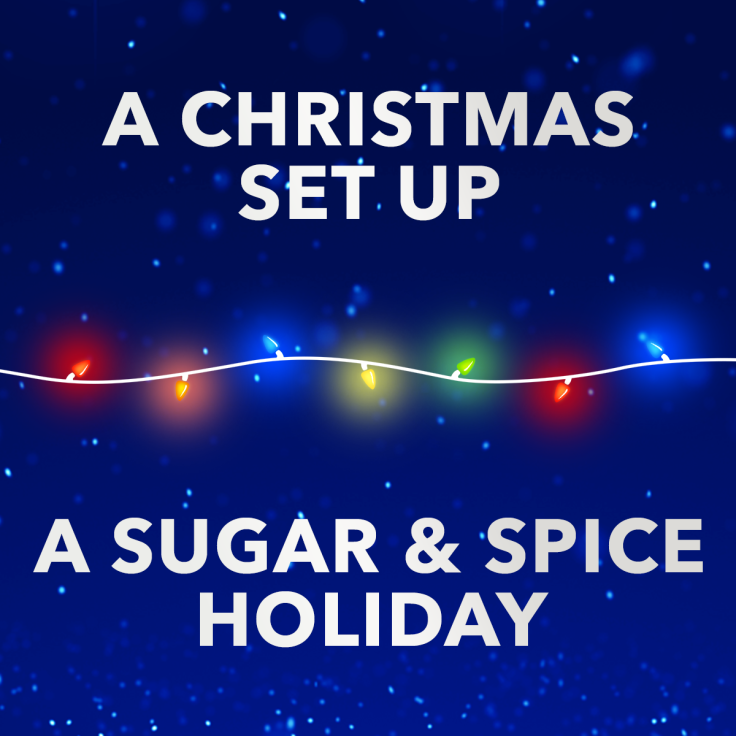 © Copyright IBTimes 2023. All rights reserved.