'Fargo': FX CEO Explains Why Season 4 May Not Happen Soon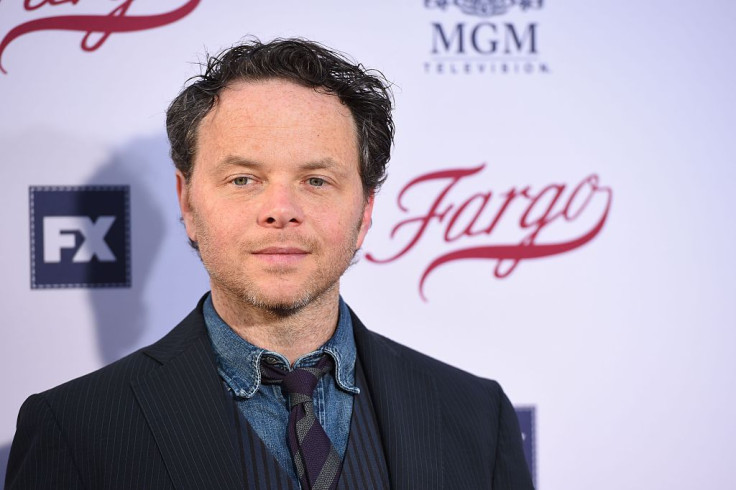 FX CEO John Landgraf revealed that they haven't heard anything about "Fargo" Season 4 from series creator Noah Hawley yet. But instead of pressuring him to come up with an idea for the next installment as soon as possible, Landgraf said that they actually told the Emmy winner to take his time.
"We haven't heard the idea from Noah for what the fourth season would be," Landgraf shared (via TVLine) at the Television Critics Association's summer press tour on Wednesday. "And I think what we've encouraged Noah to do is think about it and make sure he has something that he's really, really excited about and believes in. There's at least some possibility he won't have that idea for some period of time, but I think there's also a possibility, because Noah's been insanely fertile and productive, that we'll hear that idea fairly soon."
READ: "Fargo" star Carrie Coon makes TCA Awards history
But getting the idea for Season 4 isn't the only issue. Landgraf added that Hawley's busy schedule might also delay the next installment of the crime drama anthology series.
"He has a really busy schedule though, because he's working actively right now on the second season of 'Legion,'" Landgraf said (via Deadline) of Hawley. "We're getting scripts in active prep for Season 2, but as you guys saw he has a burgeoning and very active feature film career too, so we're going to have to share with our film studio and figure out how to make that work."
According to Variety, Landgraf was referring to Hawley's recent announcement that he's developing a "Doctor Doom" movie for Fox. At the end of San Diego Comic-Con panel for "Legion" last month, Hawley revealed that he was developing a new movie. "I'll just say two words. The first one is Doctor and the next one is Doom," he said at the time.
In an interview with Deadline last June, Hawley said that even though he doesn't know when he's getting an idea for Season 4, it doesn't mean that "Fargo" is a done deal. "I always agreed with FX that the only reason to do another 'Fargo' is if the creative is there," Hawley said. "[So] please don't tell people this is the end. Right now, I just can't point to [a production start] date on the calendar."
© Copyright IBTimes 2023. All rights reserved.