Father's Day 2018: 8 Of The Worst Dads On TV
Father's day has arrived, which means it's time to celebrate the male figures who are supposed to provide guidance and support throughout a person's life. Unfortunately for some people, having a dad doesn't always mean having a good role model.
On television, there are several men who simply fail at their role as fathers and no amount of redemption can save them from the disarray they have caused in their children's lives.
In honor of Father's Day, check out some of the worst TV dads below.
1. Lucious Lyon, "Empire"
Although Lucious (Terrance Howard) constantly tells his family they must stick together, he typically looks out for his best interests. Not only did he turn his back on his son Jamal (Jussie Smollett) after learning he was gay, but he berated his eldest son Andre (Trai Byers) so much, he tried to kill his own father. Lucious was eventually able to work back into the good graces of his sons but when "Empire" Season 5 premieres, the family will deal with the aftermath of having their company ripped away from them, and it is all the patriarch's fault.
2. Frank Gallagher, "Shameless"
As an alcoholic and absentee dad, Frank (William H. Macy) wasn't the best role model to have around. With his constant drinking binges and blowing through the little money the family had, the Gallagher children were forced to raise themselves. On rare occasions, Frank does show inklings that he may care for his children, but he is always number one on his list of priorities and constantly reminds his kids by making selfish decisions.
3. Don Draper, "Mad Men"
Don (Jon Hamm) was also a fan of alcoholic beverages, which resulted in his kids seeing him drunk during the brief moments they actually got to interact with their father. Some of his drunken stupors included trying to sleep with his daughter's elementary school teacher and ruining special days. In the end, Don did attempt to be a decent father, but he was too preoccupied with figuring out his own life to care about what was going on with his kids.
4. Ghost, "Power"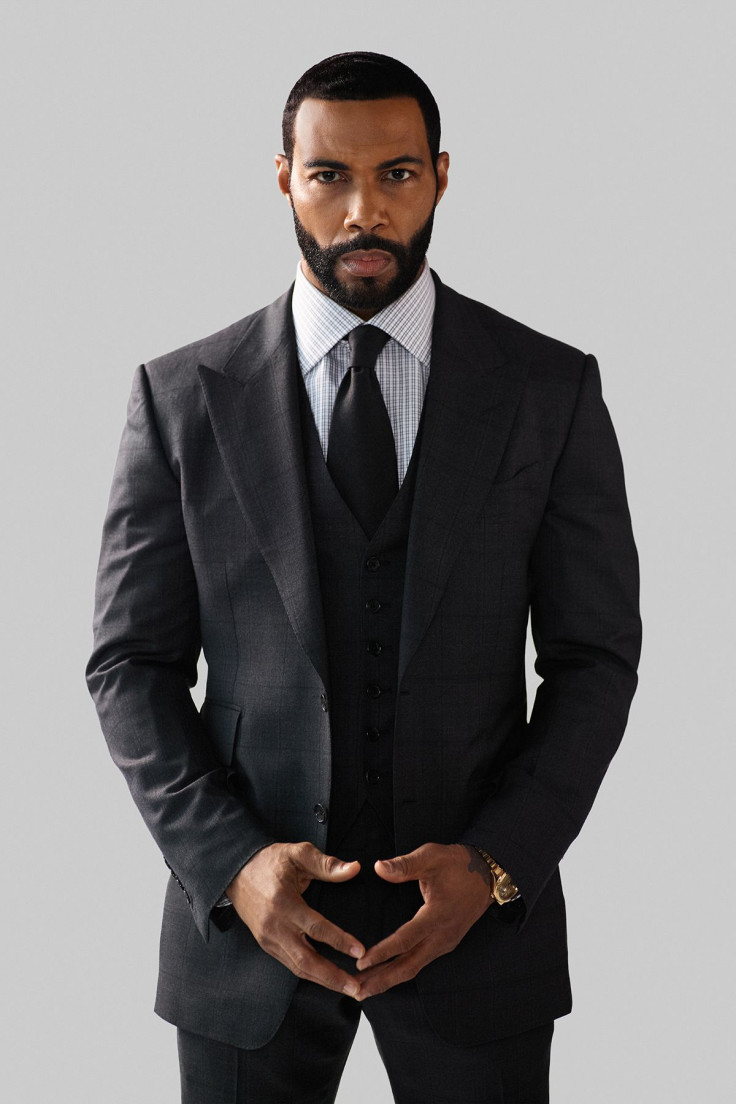 Although Ghost (Omari Hardwick) believed he was providing a better life for his family by becoming a drug kingpin, demons from his past came back to haunt him in a deadly way. After making enemies with his mentor Kanan (Curtis "50 Cent" Jackson), Ghost became the target of a revenge plot that resulted in the murder of his teenage daughter. Although he is expected to spend a majority of "Power" Season 5 avenging her death, his selfish decisions and reckless behavior are the reasons why he had to bury his child in the first place.
5. Stannis Baratheon, "Game of Thrones"
Stannis (Stephen Dillane) started out as a decent father--until he learned sacrificing his daughter to the Lord of Light would give him the power he needed to take Winterfell from the Boltons and continue on his journey to the Iron Throne. As a result, Stannis had his daughter tied to a stake and watched her burn to death. Unfortunately for him, his obsession with gaining power didn't work out in his favor. After taking his daughter's life, Stannis was abandoned by his army, his wife killed herself and he was later executed for a different murder.
6. George Bluth, "Arrested Development"
After being arrested for a white-collar crime, George Bluth (Jeffrey Tambor) left his children to save the family empire, which he essentially put into financial ruin. Instead of providing them with his wisdom of the real estate business and advice to get the company back on top, he was behind bars focusing on writing a motivational memoir and playing poker.
7. John Winchester, "Supernatural"
John Winchester (Jeffrey Dean Morgan) struggled to properly raise his boys Dean (Jensen Ackles) and Sam (Jared Padalecki) after his wife was killed by a demon. Instead of having his sons grow up in a stable home, they spent their youth in cheap hotel rooms while their dad fought monsters in an attempt to avenge their mother's death. As adults, the boys ended up in a similar line of work, but still carry a lot of emotional baggage from their childhood.
8. Homer Simpson, "The Simpsons"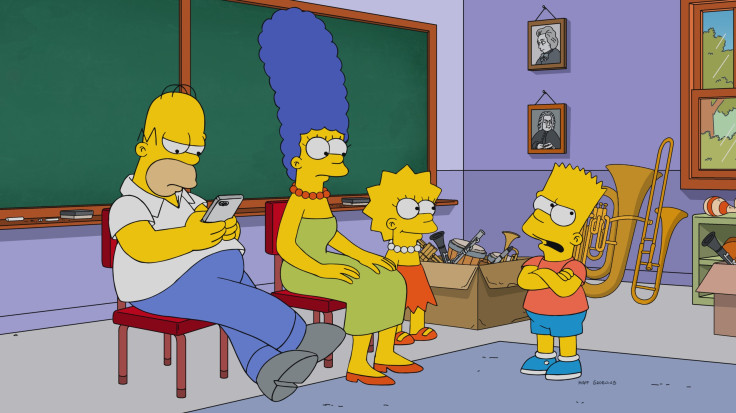 Homer spends more time at the bar than he does with his family, but when he's forced to interact with his children it usually has terrible consequences for the kids. While he typically ignores his daughter Lisa (Voiced by Yeardley Smith) and negatively influences baby Maggie, he actually strangles his son Bart (Voiced by Nancy Cartwright) whenever he misbehaves. Although Homer tries to care about his children, Duff beer is the only thing he really loves.
© Copyright IBTimes 2023. All rights reserved.