FBI Demands Hacker Returns Sports Car, $5.2M In BTC Allegedly Stolen From Sim-Swap Scheme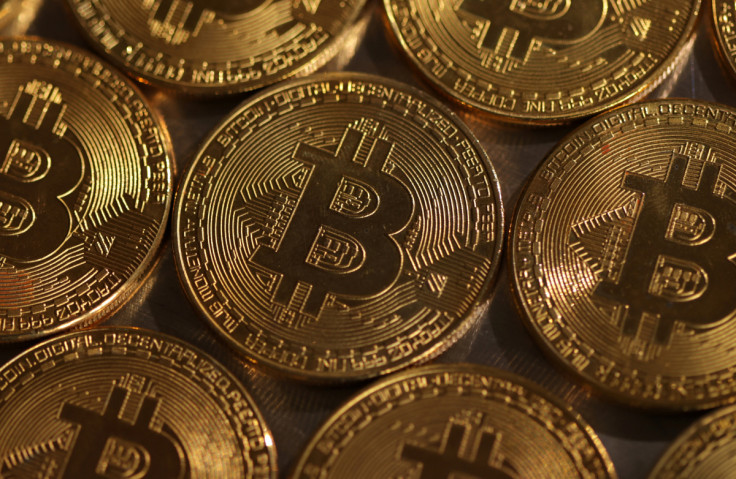 KEY POINTS
Ahmad Wagaafe Hared and Matthew Gene Ditman were arrested in 2019
A federal grand jury indicted both for conspiracy to commit computer fraud and abuse, among other charges
Hared signed a plea deal in 2019
The U.S. Department of Justice wants a teen hacker and his accomplices to return $5.2 million in Bitcoin (BTC) and a sports car believed to have been stolen from crypto executives four years ago via a notorious SIM swap scheme.
In 2019, a federal grand jury indicted Ahmad Wagaafe Hared and Matthew Gene Ditman for conspiracy to commit computer fraud and abuse, conspiracy to commit access device fraud, extortion, and aggravated identity theft.
The indictment accused both of engaging in a scheme to obtain cryptocurrencies, properties, and funds owned and controlled by executives of various cryptocurrency companies. It was alleged that Hared and his co-conspirators used deception, fraud, and social engineering techniques to "induce representatives of cellphone service providers to provide information about the SIM cards of the conspirators' victims."
Now, a San Francisco federal court judge has issued a preliminary order of forfeiture, which grants the government permission to confiscate 119.8 BTC, equivalent to around $5.2 million.
Hared has been ordered to hand over the BTC along with a 2017 BMW i8 sports car with a market value of around $60,000 and 93,420 Stellar Coins, worth $11,770, to the Federal Bureau of Investigation (FBI).
According to prosecutors, Hared first collected the personal contact data of the executives and investors who contacted the mobile service provider and manipulated the representatives into thinking they were the genuine owners of the phone numbers.
The actors then transferred the target phone numbers to their own mobile devices and executed the SIM swap.
The Justice Department said that Hared is known as "winblo" among his co-conspirators on a forum called ogusers[.]com. The said forum is believed to be a marketplace where users buy and sell expensive social media account handles, including usernames on platforms like X and Instagram.
The crimes committed by the actors were believed to have been committed sometime between 2016 and 2018.
Hared was arrested in Tucson, and made an initial appearance in the District of Arizona in January 2019, and was later released on a $100,000 bail bond. He signed a plea agreement later that year.
Ditman, on the other hand, was arrested in Las Vegas and appeared in the District of Nevada on January 31, 2019, but was also released on bond.
The executives who fell prey to the SIM swap scheme are unnamed, but the region where the team operated is home to Silicon Valley and cryptocurrency companies, including Coinbase, one of the world's largest crypto exchange platforms by trading volume.
Coinbase has since left the area.
© Copyright IBTimes 2023. All rights reserved.