SIM Swap Hacker gets 5 Years In Jail For Crypto Crimes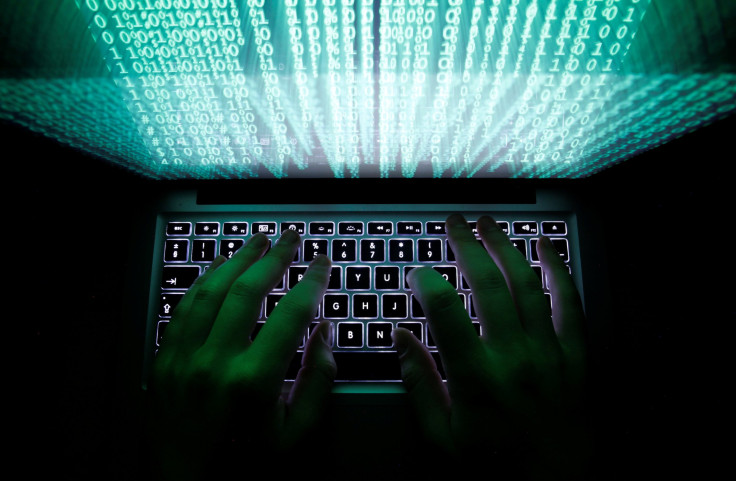 British hacker Joseph O'Connor, more popularly known online as PlugwalkJoe, was sentenced to five years imprisonment in the United States for his role in the $749,000 crypto theft done via a SIM swap attack that targeted a high-profile cryptocurrency exchange executive in 2019.
The latest verdict, which the U.S. Department of Justice hoped would serve as a warning to malicious actors and the broader cybercrime community, was announced Friday via a press release by the U.S. Attorney's Office for the Southern District of New York.
Although O'Connor was arrested in Spain in July 2021 and was extradited to the U.S. in April 2023, he pled guilty to a few charges in May, including conspiracy to commit wire fraud, conspiracy to commit computer intrusions, and conspiracy to commit money laundering, among many others.
In its official statement released last week, the U.S. Attorney's Office of the Southern District of New York underlined the severity of the prison sentence.
PlugJoeWalk, aside from his prison sentence, was also subjected to a three-year supervision on his release as part of his penalty in addition to the court order to make a substantial forfeiture payment amounting to $794,000.
Considered a major form of cyber attack, a SIM swap hack is an act where malicious actors or hackers gain control of a victim's phone number by deceiving the mobile carrier.
By doing so, they bypass the 2FA or two-factor authentication and gain access to the sensitive data of the phone's owner, which includes financial accounts and information.
Although the press release did not reveal the name of the hacked crypto executive, it claimed that O'Connor, after gaining unauthorized access to the computing systems and accounts belonging to a crypto exchange where the executive worked, diverted the stolen crypto and laundered the funds through multiple crypto transfers and transactions. The hacker then tapped exchange services to exchange some funds for Bitcoin.
"Ultimately, a portion of the stolen cryptocurrency was deposited into a cryptocurrency exchange account controlled by O'Connor," the Justice Department said in the statement.
The sentence also covered the crime related to a hack on Twitter in July 2020, in which O'Connor and his crew raked in approximately $120,000 in cryptocurrency.
Although authorities are on high alert when it comes to cyber crimes, criminals are still prowling in the nascent industry to steal funds.
Blockchain sleuth who uses the Twitter handle @ZachXBT reported that a group of cyber criminals sim-swapped eight accounts of high-profile crypto figures, including Bitcoin Magazine editor Pete Rizzo, DJ and NFT collector Steve Aoki and Pudgy Penguins founder Cole Villemain.
The criminals reportedly stole nearly $1 million by advertising phishing links from hacked accounts.
© Copyright IBTimes 2023. All rights reserved.