FBI Warning: Russia-Made Apps Like FaceApp Threats To Security
The Federal Bureau of Investigation (FBI) recently confirmed that mobile apps developed in Russia, such as the viral face-editing app called FaceApp are a threat to security, reports Forbes. The warning from the bureau came on Dec.2, tagging FaceApp and several other Russia-developed apps as "potential counterintelligence threats. This happened following the warning made by the National Democratic Committee on its 2020 presidential candidates not to use FaceApp.
In Jul. 2019, Chuck Schumer, Democratic US Senate Minority Leader, sent a letter to the Federal Trade Commission and FBI calling for national security reviews. The letter was published on the social networking site Twitter. The post reads,
A warning to share with your family & friends: This year when millions were downloading #FaceApp, I asked the FBI if the app was safe. "Well, the FBI just responded. And they told me any app or product developed in Russia like FaceApp is a potential counterintelligence threat.
While there is no solid evidence that FaceApp sends users' data to the Russian government, the FBI said in its response to Schumer's letter that the risk comes from the fact that Moscow can access communications directly through Internet service providers, Forbes says. The FBI warning is certainly a scary one since concerns about FaceApp have been raised int eh past. The app has been downloaded 100 million times from Google Play, but FaceApp claimed it does not sell or share any data with third parties.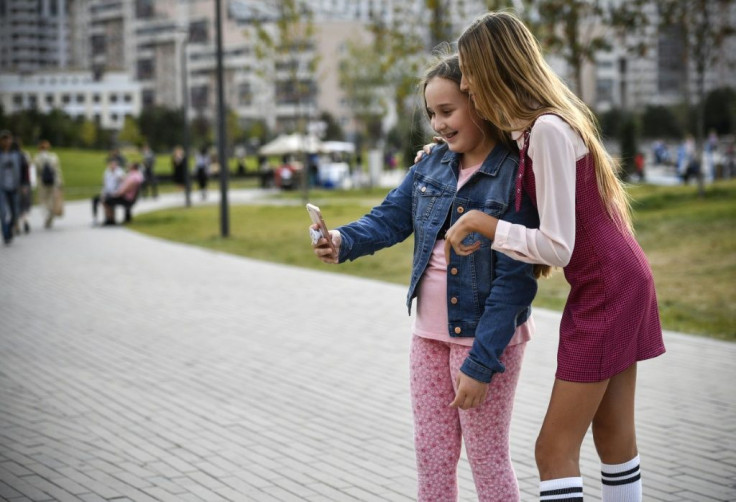 Concerns are only valid if you are a high-profile individual, a company that keeps sensitive IP, or someone who works with the intelligence services, notes Ian Thornton-Trump, a faculty member of CompTIA. He adds that the apparent issue is the lack of any effective controls on commercial businesses which may have espionage potential. FaceApp founder Yaroslav Goncharo sent Forbes an email detailing how the firm utilizes third-party cloud providers, particularly Google Cloud Platform and Amazon Web Services, to edit and process photographs.
For Amazon Web Services, we specify the U.S. as the data storage location. For the Google Cloud Platform, we specify data storage at a location closest to you when you use the app.
© Copyright IBTimes 2023. All rights reserved.