FCC Approves $170 Million To Expand Broadband Internet In Rural New York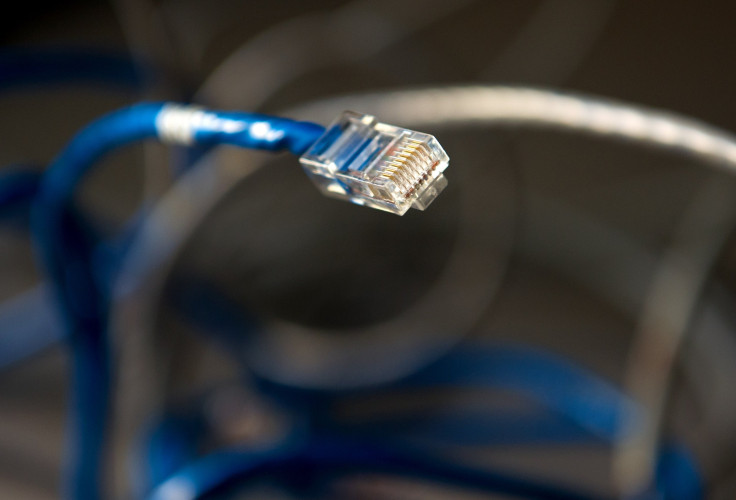 The Federal Communications Commission has approved $170 million in federal funding to expand broadband coverage in rural New York, according to a report from Digital Trends.
The move is the first under incoming FCC chairman Ajit Pai and in a statement, he tied the funding approval to his larger goals for the agency.
"Broadband is critical to economic opportunity and job creation," Pai said. "This is a first step of many to fulfill my promise to empower Americans with online opportunities, no matter who they are and no matter where they live."
The initial $170 million round of funding, which comes from the FCC's Connect America Fund for expanding voice and broadband coverage, will be combined with $200 million from state and private investors. The FCC launched the Connect America Fund in 2011 as a way to help encourage broadband and voice coverage in remote or rural areas through subsidies. According to New York's Broadband Program Office, funds will be rolled out during the next 10 years alongside rounds of broadband auctions.
While Pai's strong opposition to issues like net neutrality have been documented, broadband distribution has been a regular policy focus for the incoming chairman.
In a September 2016 talk while he was still an FCC commissioner, Pai proposed a "Digital Empowerment Agenda" that highlighted issues like broadband expansion for rural users and removing regulation tied to network deployment. As Ars Technica notes, Pai has generally been a proponent of broadband expansion as a commissioner, but it remains to be seen how Pai will guide the agency's direction as chairman.
"One of the most significant lessons I've learned during my time at the Federal Communications Commission is that there is a digital divide in this country—between those who have access to cutting- edge communications services and those who do not," Pai said in a statement. "As I stated in my first public remarks as Chairman, I believe one of the FCC's top priorities going forward should be to close that divide. I am committed to doing what I can to ensure that all Americans benefit from the bounty of the digital age."
© Copyright IBTimes 2023. All rights reserved.