FCC May Start Fining Carriers For Not Safeguarding User Location Data
KEY POINTS
FCC has reportedly prepared letters of liabilities to be sent to carriers
Verizon, Sprint may be the worse hit
The fines may burden the companies when they are actively investing in 5G deployment
The Federal Communications Commission (FCC) has warned phone carriers that they are breaking the law by not safeguarding user location data and may be fined "hundreds of millions of dollars" by the telecom watchdog.
The companies cited by FCC include AT&T, Sprint, T-Mobile and Verizon and the regulator has reportedly already prepared notices of liability that will be sent to them. A huge penalty may be on its way.
If it happens, the companies may be in for a lengthy legal battle. The Wall Street Journal reported Thursday that FCC has not made any settlement offers, which indicates that it is not leaning towards a compromise. The companies have repeatedly been caught selling customer data without permission.
If the FCC allegations are proven correct, it would mean that the carriers lied to the U.S. Congress in May 2019, when they stated that they had stopped selling location data. Even the sales that had happened before the hearing were illegal under the Communications Act, which explicitly forbids companies from revealing the real-time location of users.
The penalties may be the harshest for T-Mobile and Sprint, which are expected to complete their merger in the coming weeks. The merger has been repeatedly opposed by anti-trust watchdogs as it would shrink the number of carriers in the country.
The fact that these companies may be hit by heavy penalties at a time when they are highly invested in the deployment of 5G networks can affect the deployment adversely.
FCC has been in the past, accused of being silent over reports of companies selling location data. FCC Chairman Ajit Pai has been accused of having close connections to Verizon and ignoring concerns about consumer privacy. The fact that it has now woken up, despite all issues, bodes well for consumer privacy in the long-term, even though it may affect network providers in the short-term.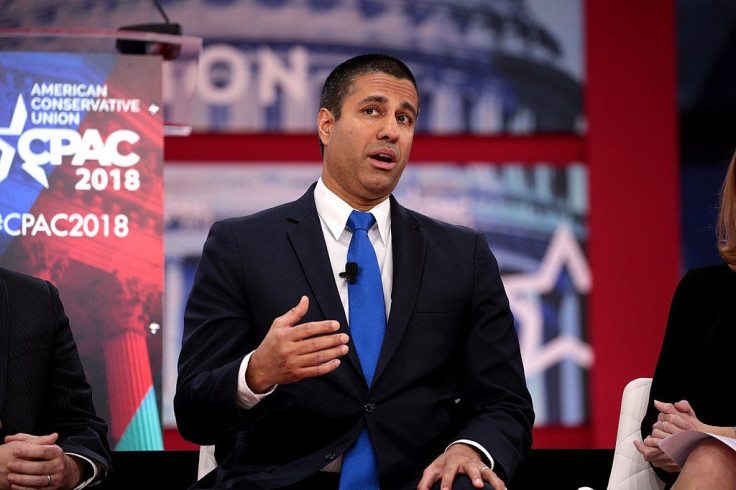 © Copyright IBTimes 2023. All rights reserved.