'Fear The Walking Dead' First Video Teases Start Of Zombie Apocalypse; Watch Now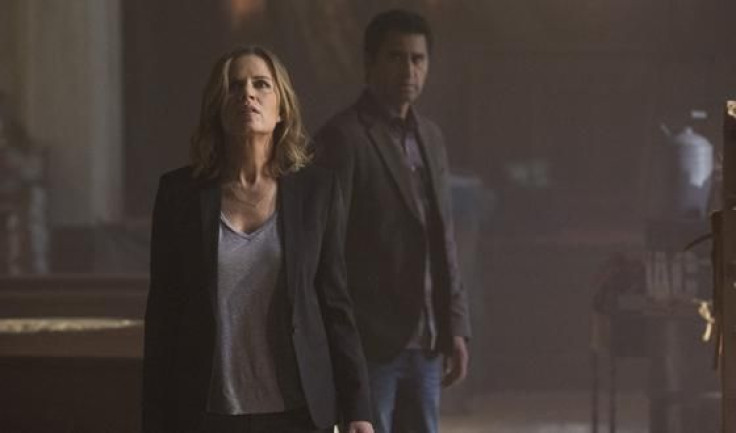 "Walking Dead" fans got their first taste of AMC's spinoff series during the Season 5 finale Sunday. The first teaser video for "Fear the Walking Dead" was released during episode 16, revealing some plot details.
Although none of the new characters can be seen, the video shows Los Angeles in the early days of the zombie apocalypse. A camera pans across houses and people in the streets as a TV/radio announcer explains that a "strange virus" has hit five states.
"Fear the Walking Dead" will premiere this summer. The spinoff stars Cliff Curtis ("Gang Related"), Kim Dickens ("Gone Girl"), Frank Dillane ("Harry Potter and the Half-Blood Prince") and Alycia Debnam Carey ("Into the Storm").
© Copyright IBTimes 2023. All rights reserved.