Federal Judge Edwin Michael Kosik, 91, Goes Missing From Pennsylvania Home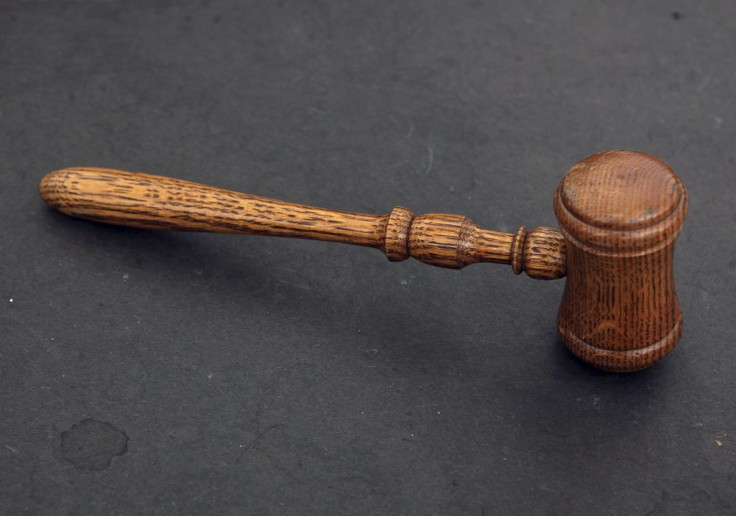 The U.S. Marshals Service launched a search operation for a federal judge who went missing from his home in Pennsylvania, according to reports Wednesday. Edwin Michael Kosik, the 91-year-old judge, was reported to be last seen at his home outside the northwestern city of Scranton Wednesday afternoon.
The Marshals Service said Kosik was driving a gray 2015 silver Acura that had the driver's side damaged, according to the Scranton Times-Tribune. The judge could also be "at special risk of harm or injury," the service said.
According to local police, Kosik is 5 feet, 8 inches tall, has gray hair and wears glasses. He was last seen wearing a blue winter coat.
Last month, Kosik stopped hearing cases because of health issues. Attorney Michael Kosik, the judge's son, told the Scranton Times-Tribune that his father had a difficult time recovering from broken ribs that he sustained in two falls last year.
"It was a very difficult decision," Michael told the newspaper about his father's move to become inactive. "He didn't want to give it up, but he realized he couldn't be doing justice to everyone if he wasn't 100 percent."
Although Kosik became inactive, he kept his chambers, the Associated Press reported Wednesday. He is still listed as a judge on the Middle District of Pennsylvania's website.
Kosik, who was appointed to the federal bench in 1986 by the then President Ronald Reagan, served on the bench for over three decades. He is known for presiding over the infamous "kids for cash" case about two former Luzerne County judges Michael Conahan and Mark Ciavarella, who were accused of accepting money from the developer and owner of juvenile detention centers. Kosik sentenced Conahan to 17 and half years in prison in 2010 and, the following year, Ciavarella was handed down 28 years of jail term.
© Copyright IBTimes 2023. All rights reserved.