Felicitas Mendez Facts: Google Doodle Celebrates Civil Rights Pioneer
Google marked the beginning of the Hispanic Heritage Month on Tuesday by celebrating civil rights pioneer and business owner Felicitas Mendez with a Google Doodle.
The homepage features an artwork of Mendez, who died in 1998, watching children of all races attend school together.
Mendez was born in Juncos, Puerto Rico, in 1916 and later moved to the small town of Westminster, California. She married Mexican immigrant, Gonzalo Mendez, in 1935 and the couple opened a neighborhood cafe and later ran a successful farm.
Mendez is known for her role in suing the school district in Westminster after her children were refused enrollment at a local public school because of their skin color. She and other parents demanded that the school district allow their Mexican-American children entry into an all-white school. Her fight led to the federal district court ruling in 1946 that school districts were violating Mexican-American citizens' rights.
"Thank you, Felicitas Mendez and family for helping to lead the way toward a more just future," Google said.
Mendez's daughter, Sylvia, was awarded the Presidential Medal of Freedom in 2011 in recognition of her parents' role in Westminster v. Mendez.
"I am so proud to be the daughter of Felicitas and Gonzalo Mendez and to have the opportunity to keep the promise I made to my mother. I remember my mother saying to me, 'No one knows about Mendez vs Westminster, how five families fought to end segregation in California. When we all decided to fight, it was not only for you but for all the children," Sylvia told Google. "It was that day that I promised my mother I would make sure everyone knew about the fight and Mendez vs Westminster. It became my legacy!"
Emily Barrera, the artist behind the Google Doodle, said: "I hope this Doodle sparks interest and makes people want to learn more about Felicitas Mendez and her family's pursuit for equality. There's still a long way to go to achieve equal rights and provide the same opportunities to everyone, but every step counts.
"As we keep pushing forward, we need to keep sharing stories like these from history, to teach about perseverance, acceptance, and to celebrate our differences."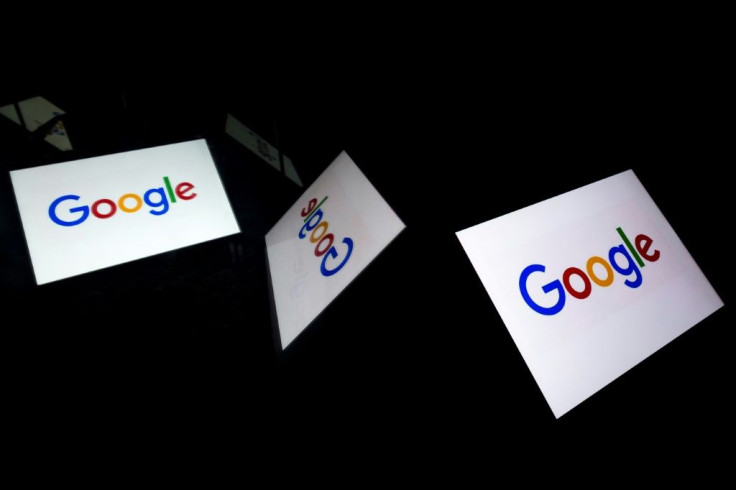 © Copyright IBTimes 2023. All rights reserved.